Colombian Soccer Player Reportedly Detained in Saudi Arabia Over Jesus Tattoo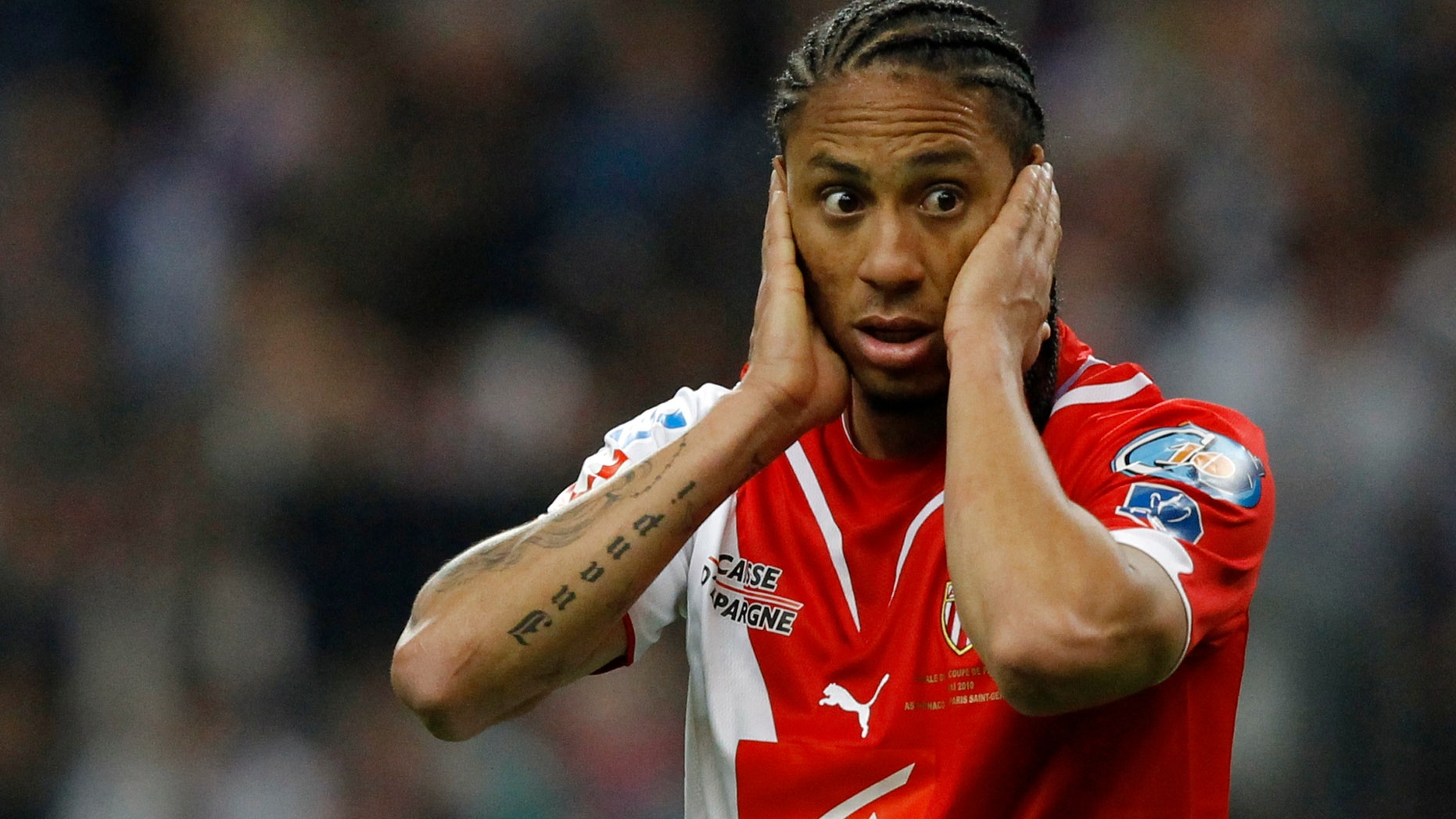 A soccer player from Colombia reportedly was detained in Saudi Arabia for walking through a mall wearing a sleeveless shirt that revealed his religious tattoos, including one of Jesus.
Juan Pablo Pino, 24, a member of Saudi Arabia's Al Nasr soccer club, was taken into custody in Riyadh on Friday by Saudi moral police after mall customers complained about the tattoos. Pino was visiting the mall with his pregnant wife, the Catholic News Agency reports.
Nayimi Sheik Mohammed, a Saudi cleric, told Colombia Reports that the country respects Shariah law and that tattoos must be covered at all times.
Pino later apologized for his actions and was released from custody after a team delegate discussed the matter with police.
Last year, Romanian soccer player Mirel Radoi of the Al Hilal team drew criticism when he kissed the tattoo of a cross he has on his arm after scoring a goal, the Catholic News Agency reports.
The conservative Muslim country also has faced international condemnation recently for its law banning women from driving. Last month, Saudi King Abdullah, facing global pressure, revoked the sentence of a Saudi woman ordered to receive 10 lashes for driving.
Click here to read more on this story from Colombia Reports.