Colombian shaman shows no remorse in death of British teen from hallucinogenic brew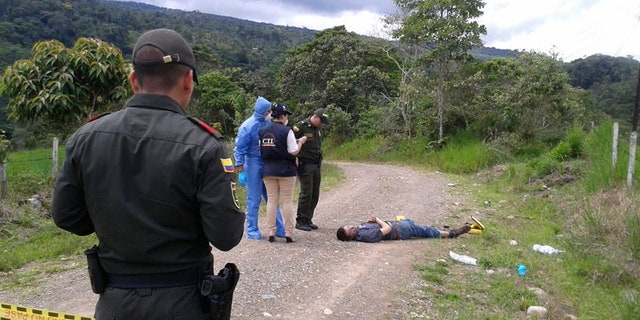 BOGOTA, Colombia – A Colombian shaman is showing no remorse and taking no responsibility for the death of a British teenager who drank a hallucinogen during a tribal ritual.
Guillermo Mavisoy says it's common to become ill after consuming a drink made with yage.
But he says he's never seen anyone die during the decades he's given people the psychedelic purgative made from the plant native to the Amazon rainforest.
Mavisoy said in an interview from his southern Colombian home that "You can take the safest pill in the world and you can die."
The body of 19-year-old Henry Miller was found last week on a dirt road near Mavisoy's home after he and other foreigners attended a ceremony led by the shaman.