Colombian Bomb Blast Leaves 2 Dead at Police Station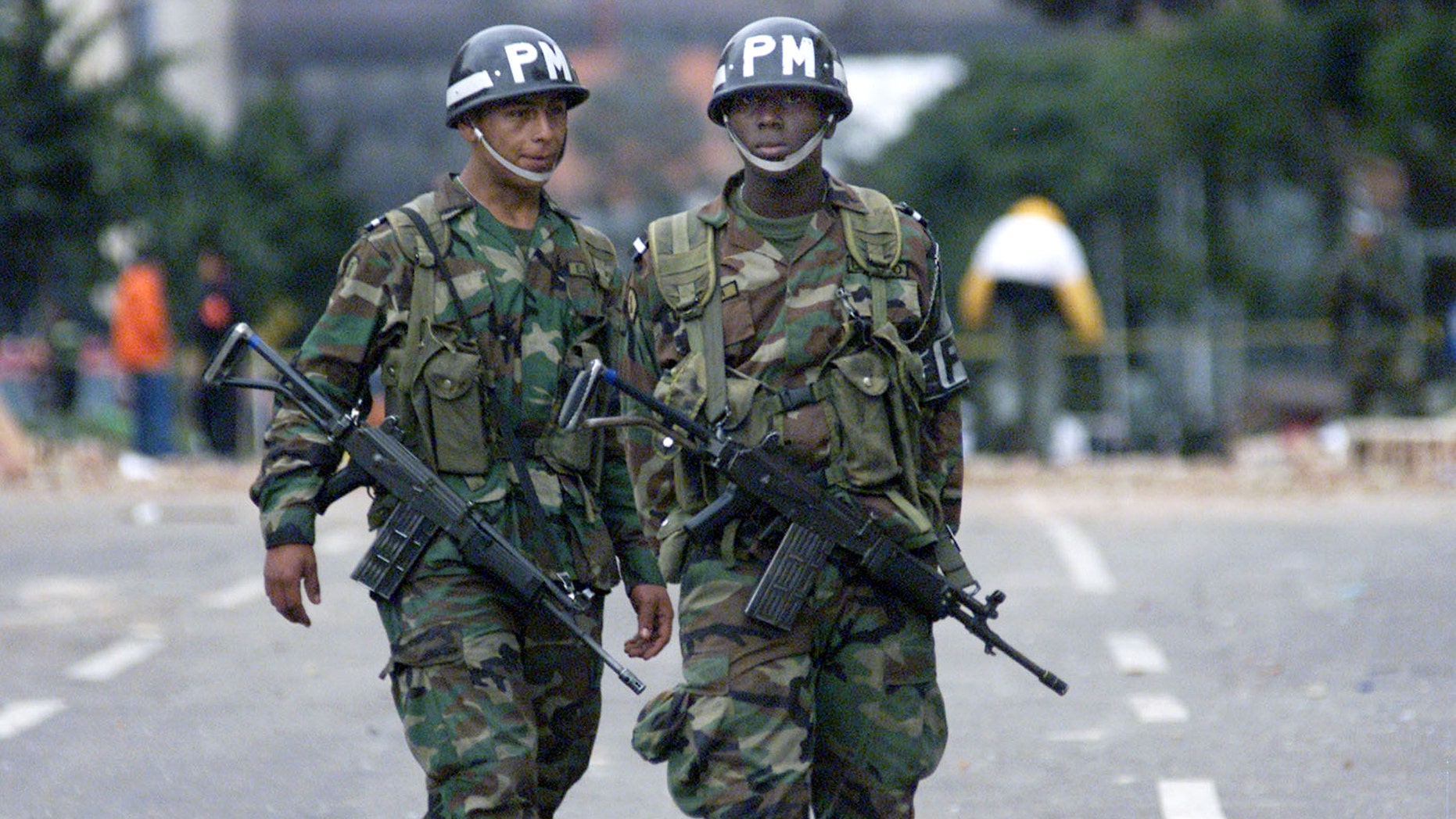 A bomb explosion in southern Colombia killed the wife and son of a police officer and injured at least six other people, the authorities said Saturday.
The blast on Friday night killed the wife and 8-month-old son of the police captain in charge of the outpost in the town of Orito, about 540 kilometers (330 miles) southwest of Bogota, said Gen. Rodolfo Palomino of the National Police.
Palomino said four police officers and two other people were injured. "One of them is the captain's other son, who is just 2 years old," Palomino told the Colombian radio station RCN.
He said some of the injured were hospitalized in Bogotá. Initial news reports had estimated the injured toll could be higher.
It was unclear whether an armed group in Colombia's long-running conflict was behind the attack. The town is located in a region where both leftist rebels and drug traffickers operate.
Mayor Argenis Velasquez said he heard the blast from his home.
"It was an explosive that they put in the police station, which ended up totally destroyed," Velasquez said in a telephone interview.
Other nearby buildings were also damaged, he said.
Velasquez said the police captain in charge of the station was new to the job. The mayor said he had met him just a few days ago.
"I told him this town was very calm," Velasquez said. "Everyone in Orito is surprised, sort of paralyzed, because this town has been very safe."
Based on reporting by the Associated Press. 
Follow us on twitter.com/foxnewslatino
Like us at facebook.com/foxnewslatino