Colombia Captures Drug Trafficker Who Pioneered Use of Submarines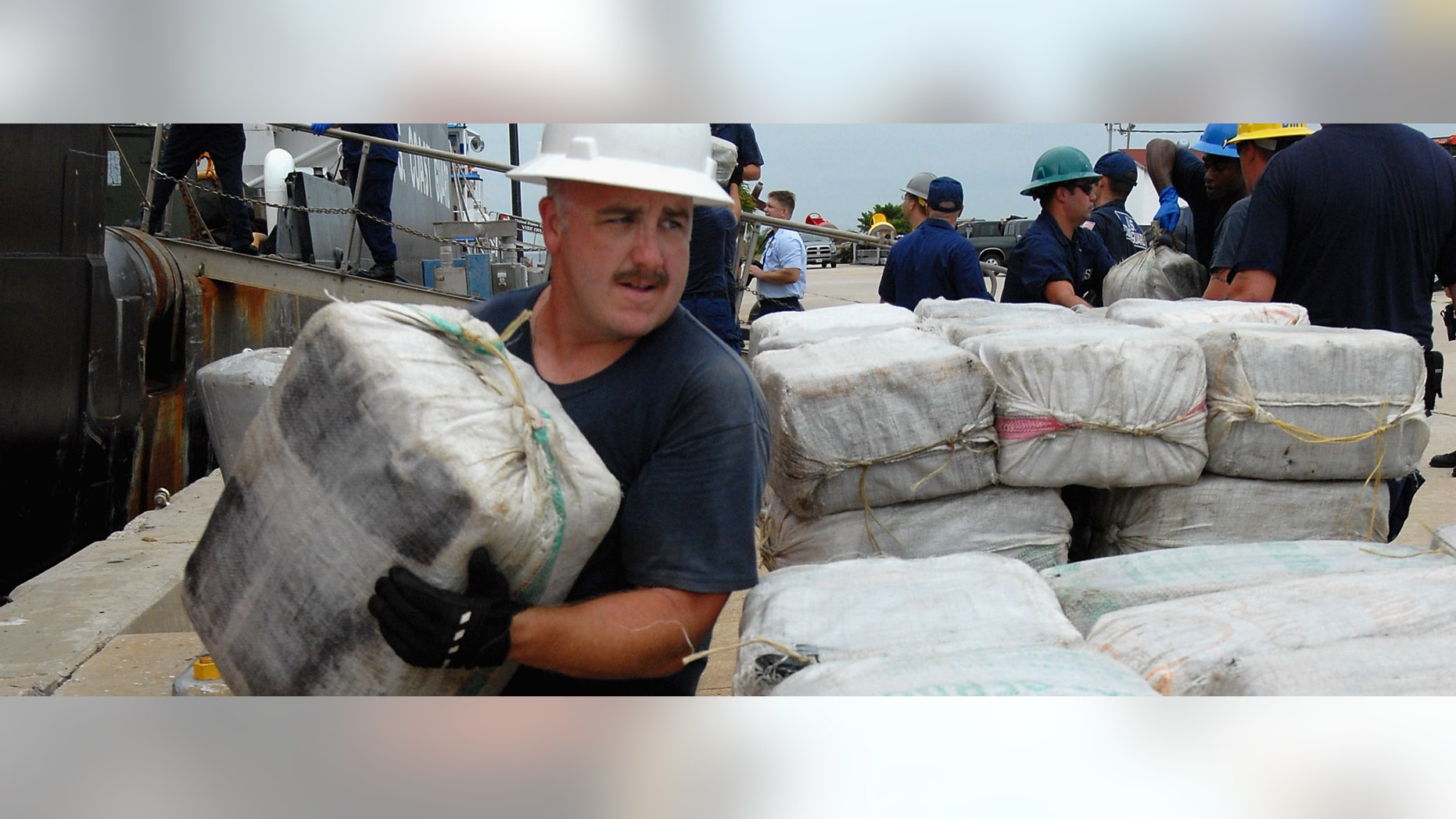 Bogota – The drug trafficker who pioneered the use of submarines to smuggle cocaine has been captured in southwestern Colombia, the National Police said.
Jose Samir Renteria, who is the subject of a U.S. extradition request, was arrested in Cali, the capital of Valle del Cauca province.
Renteria has links to the Revolutionary Armed Forces of Colombia, or FARC, guerrilla group and the Los Rastrojos gang, U.S. officials said.
The suspect got involved in the illegal drug trade in the mid-1980s, when he began smuggling cocaine into the United States using speedboats that operated out of Colombia's Pacific coast.
Renteria became a partner of Neftali Umensa, one of the top leaders of the FARC's 30th Front, who was killed by the army on Oct. 20.
U.S. investigators determined that Renteria also had contacts and did business with Mexico's Sinaloa cartel, which is led by Joaquin "El Chapo" (Shorty) Guzman, considered the world's most powerful drug trafficker.
Renteria, who is wanted on drug charges by a U.S. federal court in Florida, is the subject of a Dec. 2, 2010, extradition request.
Colombian drug traffickers started using semi-submersibles in 1993. In that year, Colombia's navy seized one of the vessels off Providencia Island in the Caribbean.
The semi-submersibles cannot dive like a normal submarine, but they are equipped with a valve that, when opened by the operators, quickly floods and scuttles the vessel, causing it and any drugs on board to quickly sink to an unrecoverable depth.
The crew then jumps overboard and, since no drugs are discovered, they avoid prosecution.
Since 1993, Colombian security forces have seized more than 50 of the vessels.
In September 2011, a sub with the capacity to haul at least 10 tons of drugs to Central America was seized from the FARC on Colombia's southwestern Pacific coast by a police special operations unit.
Follow us on twitter.com/foxnewslatino
Like us at facebook.com/foxnewslatino