Climate Change and Clean Energy Important to Latino Voters, Poll Says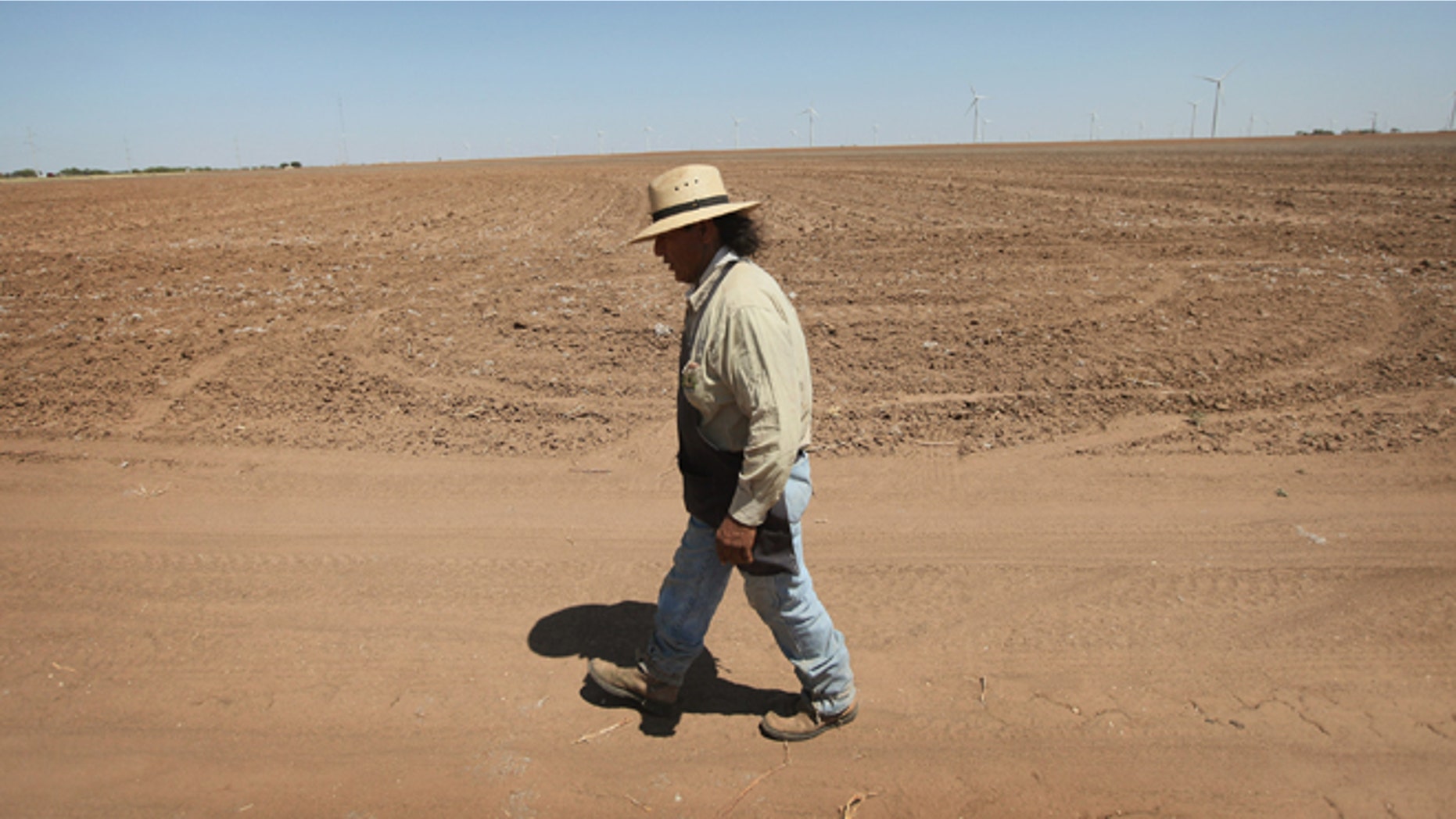 Immigration is not the only issue important to Latino voters in the lead up to November's presidential election.
Global warming, energy and other environmental issues are high on Hispanics' list when it comes to deciding for whom to vote.
A recent Sierra Club poll stated that 77 percent of Latino voters believe that climate change is occurring, which is above the percentage of the general U.S. population that shares the same view.
While the economy has taken center stage in the national election debate – and immigration, also, has figured prominently among Latinos – environmental issues are still major talking points to some when it comes to rising gasoline prices and touchy projects such as the Keystone Oil pipeline.
The fact that Latinos want to move away from fossil fuels should be a clear indication to politicians that they should be suitable to a clean energy economy.
The Sierra Club poll, which was conducted in partnership with the National Council of La Raza, said that 86 percent of those questioned would rather have the government invest in clean, renewable energy than invest in fossil fuels.
"The fact that Latinos want to move away from fossil fuels should be a clear indication to politicians that they should be open to a clean energy economy," said Javier Sierra, a bilingual media strategist with the Sierra Club.
While the idea of climate change and global warming was hotly debated in the past, the scientific community almost unanimously agrees that humans are causing an adverse effect on the earth's environment through carbon emissions and greenhouse gas pollution.
"Today, people have increased by nearly 40 percent the amount of CO2, the chief global warming pollutant, compared to pre-industrial levels," The Environmental Defense Fund  (EDF) wrote. "Scientists expect that, in the absence of effective policies to reduce greenhouse gas pollution, the global average temperature will increase, on the low end, 2.0 degrees Fahrenheit, and on the high end, 11.5 degrees Fahrenheit by 2100."
Coinciding with the climate change are expectations of more intense storms, more pronounced droughts, and more severe erosion in coastal areas by rising seas, the EDF added.
Sierra said that Latino migrant workers are best suited to see the changes in the environment because of their itinerant nature.
"Farm workers are nomads. They go all over the country and they see climate change happening," Sierra said. "All over the country they see it: fires in Colorado, droughts all over."
Despite studies and major support within the scientific community, there are some holdouts who disagree that climate change is an actuality. An op-ed in the Wall Street Journal signed by 16 scientists argued that CO2 is not a pollutant.
"This is no surprise since plants and animals evolved when CO2 concentrations were about 10 times larger than they are today," The Journal op-ed said. "Better plant varieties, chemical fertilizers and agricultural management contributed to the great increase in agricultural yields of the past century, but part of the increase almost certainly came from additional CO2 in the atmosphere."
The Sierra Club study argued that Latinos, especially those who work as migrant workers or live in low income neighborhoods, are more affected by climate change and pollutants in the air.
Around 72 percent of Latino voters agree that "environmental regulations protect our health and our families by lowering toxic levels of mercury, arsenic, carbon dioxide and other life-threatening pollution in our air and water," The Sierra Club stated in a release about the poll, adding that Hispanics suffer from higher rates of diseases, such as cancer, than any other group.
"We are being bombarded by pollution," added Sierra, the spokesman.