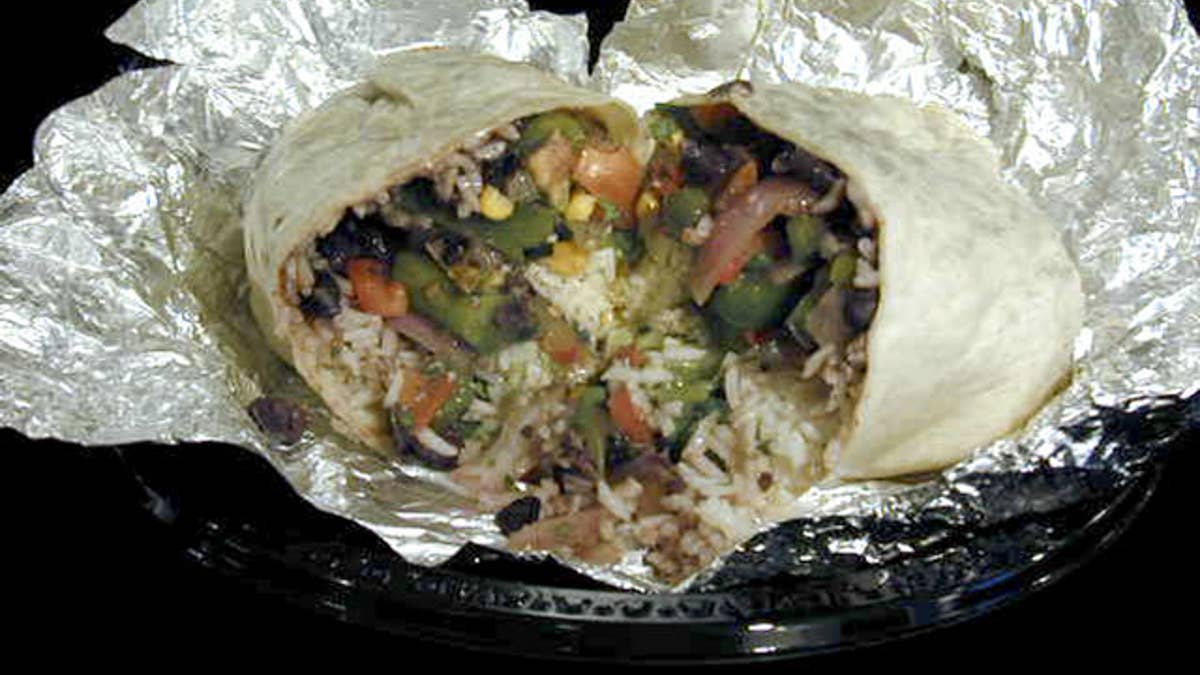 Two former employees of Chipotle Mexican Grill restaurants in Minnesota have filed a lawsuit claiming that the chain failed to pay them wages in a timely fashion.
The workers, who were among hundreds who were fired by the Chipotle chain after an immigration audit raised questions about their immigration status, are seeking class action status.
The lawsuit says that Chipotle did not comply with Minnesota state law when it did not immediately give them their earned compensation upon their dismissal.
The workers are identified in the lawsuit, filed in Hennepin County Court, as Tanya Cortes and Alejandro Juárez, according to the Pioneer Press.
Chipotle's communications director, Chris Arnold, denied the accusations.
"That simply isn't true," he said. "We paid everyone everything they were owed, including wages, accrued vacation and bonuses."
U.S. Immigration and Customs Enforcement, or ICE, audited Chipotle's Minnesota restaurants last year. ICE told the chain that the audit turned up questionable information in the documents Chipotle had provided, apparently indicating many employees were not authorized to work in the United States.
Chipotle fired hundreds of Minnesota employees when, the chain says, the workers could not explain discrepancies that the ICE audit had found.
"We'll be looking to improve our policies and procedures for how we verify employee status," Arnold said, "and will be looking to put all this behind us."
Elizabeth.Llorente@FoxNewsLatino.com
This story contains material from The Associated Press.
Follow us on twitter.com/foxnewslatino
Like us at facebook.com/foxnewslatino