Children of Iranian Stoning Woman Turned Away During Prison Visit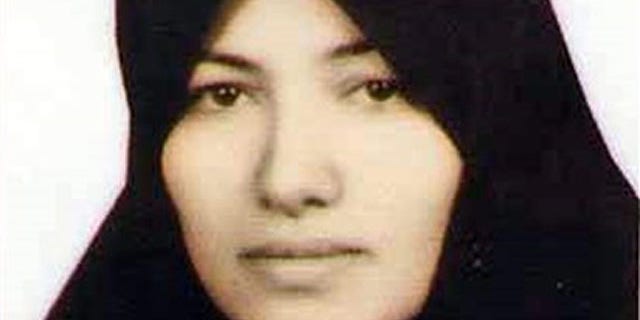 As the Iranian woman sentenced to death by stoning remained in prison Saturday, her children claimed authorities there forcefully stopped them from visiting their mother.
Mother-of-two Sakineh Mohammadi Ashtiani has had no access to the outside world -- not even a telephone call -- in the month since she was forced to appear on Iranian television to "confess" to adultery.
Her son Sajad, 22, and daughter, Farideh, 17, went to the Tabriz prison this week but were told that their mother could not see them. Authorities offered no explanation for refusing them entry, and they were ejected after an angry dispute with officials.
The alleged incident ran counter to claims from Iranian officials that Ashtiani was being accorded the same rights as any other prisoner.
The European Parliament passed a resolution this week affirming that stoning "can never be justified or accepted."