Chechnya's leader says troops would fight happily in Syria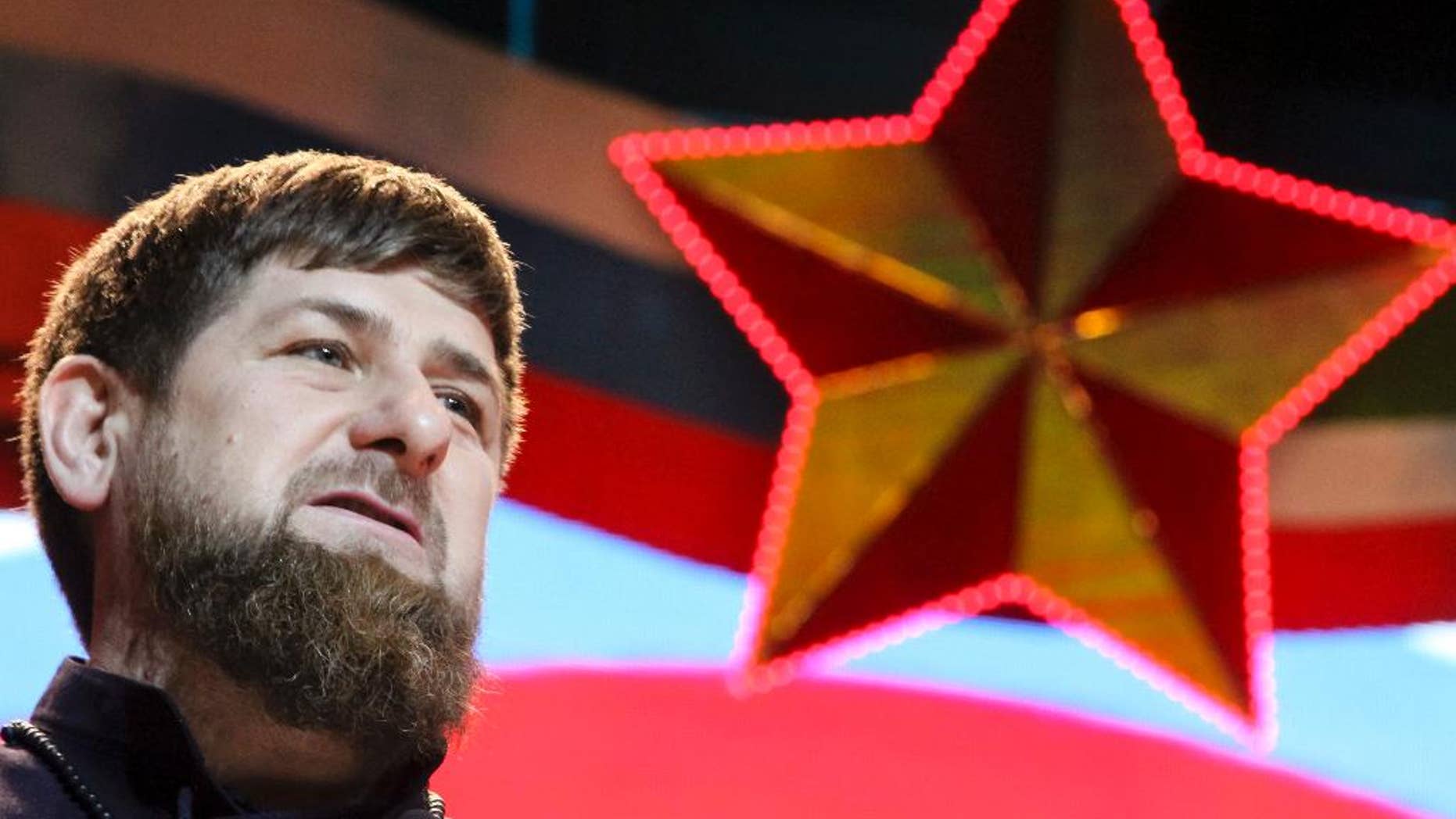 MOSCOW – The leader of Chechnya says troops in the Russian province would be happy to fight the "scum" in Syria.
Chechen leader Ramzan Kadyrov reacted Thursday to Russian media reports claiming that two battalions of military police from Chechnya were preparing to leave for Syria to protect the Russian air base there and perform other tasks.
Kadyrov wouldn't confirm the reports, but posted on Instagram that the troops stationed in Chechnya would be happy to deploy to Syria, if they received such an order.
He added that he would be eager to personally join the fight against "international terrorism ... and immediately go to Syria to fight the scum."
The Kremlin has relied on Kadyrov and his feared security forces to stabilize Chechnya after two separatist wars.