Cesar Chavez's Grandson Arrested at Occupy LA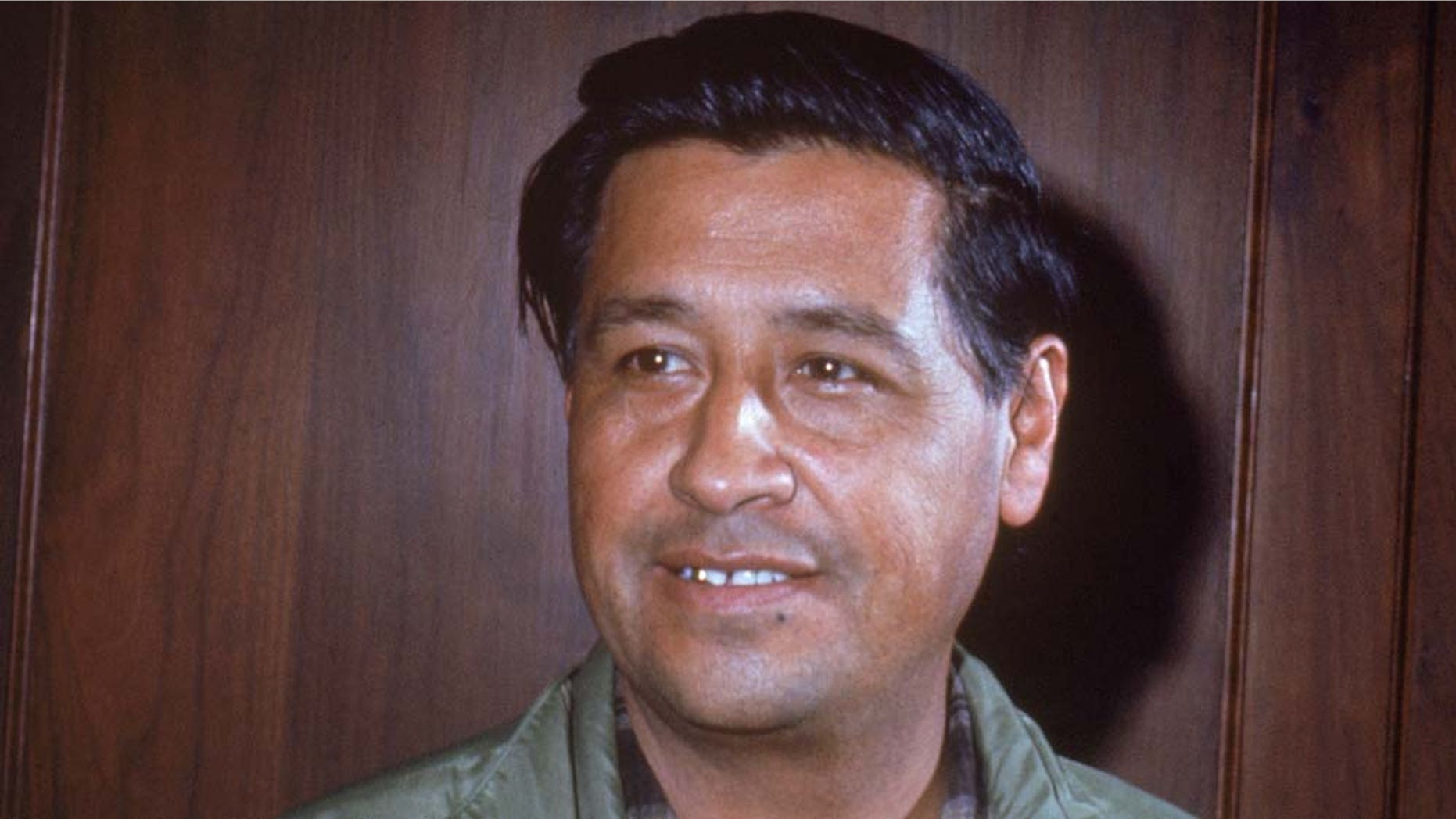 The grandson of labor leader César Chávez, the famous labor organizer and Latino activist, was among scores of people arrested at an Occupy Los Angeles encampment last week.
Arthur S. Rodríguez, a student at Santa Monica College in California, has been participating in the social movement since October. He joined because "he feels strongly about the tremendous economic inequality plaguing the country and the world," said his father, Arturo S. Rodríguez, who is president of United Farm Workers of America.
Arturo Rodríguez said in a statement that when police closed down the encampment last week, his son was among the people arrested. He said his son organized trash disposals for the occupiers and organized workshops on environmental, labor and economic issues.
"We are proud of Arthur for his activism and commitment in the tradition of his grandfather, César Chávez, and the farm worker movement," his father said in a statement to farm workers. "We are proud he and his fellow occupiers maintained their discipline of nonviolence both during their arrests and while at the detention center."
In a predawn raid last week, police arrested 300 Occupy protesters who had set up camp around Los Angeles City Hall. It was part of a national police effort to dismantle the country's largest Occupy Wall Street encampments.
In his Linked In profile, Rodríguez, 27, says he's an outstanding advocate for community engagement and has "focused on combining his passion for community development and environmental justice for Santa Monica and Central Valley regions."
Follow us on twitter.com/foxnewslatino
Like us at facebook.com/foxnewslatino