Canadians arrested in Costa Rica for credit card fraud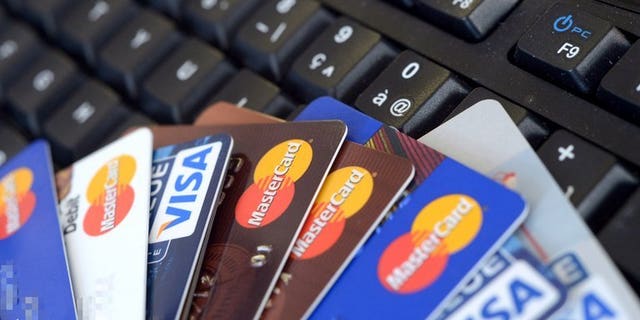 SAN JOSE (AFP) – Four Canadians have been arrested in Costa Rica after being caught with more than 200 false credit cards and electronic equipment to forge them, authorities said Thursday.
Authorities allege that the four, who were between 25 and 36 years old, had been withdrawing cash from automatic teller machines using cloned Canadian credit cards since their arrival in the country September 7.
The Canadians, who were not identified, were captured on Wednesday as they were driving through San Jose, the Office of Judicial Investigations said.
It said authorities seized 225 false credit cards, $20,000 in cash and electronic equipment to falsify credit cards.