Canadian transgender model may get clearance to compete in Miss Universe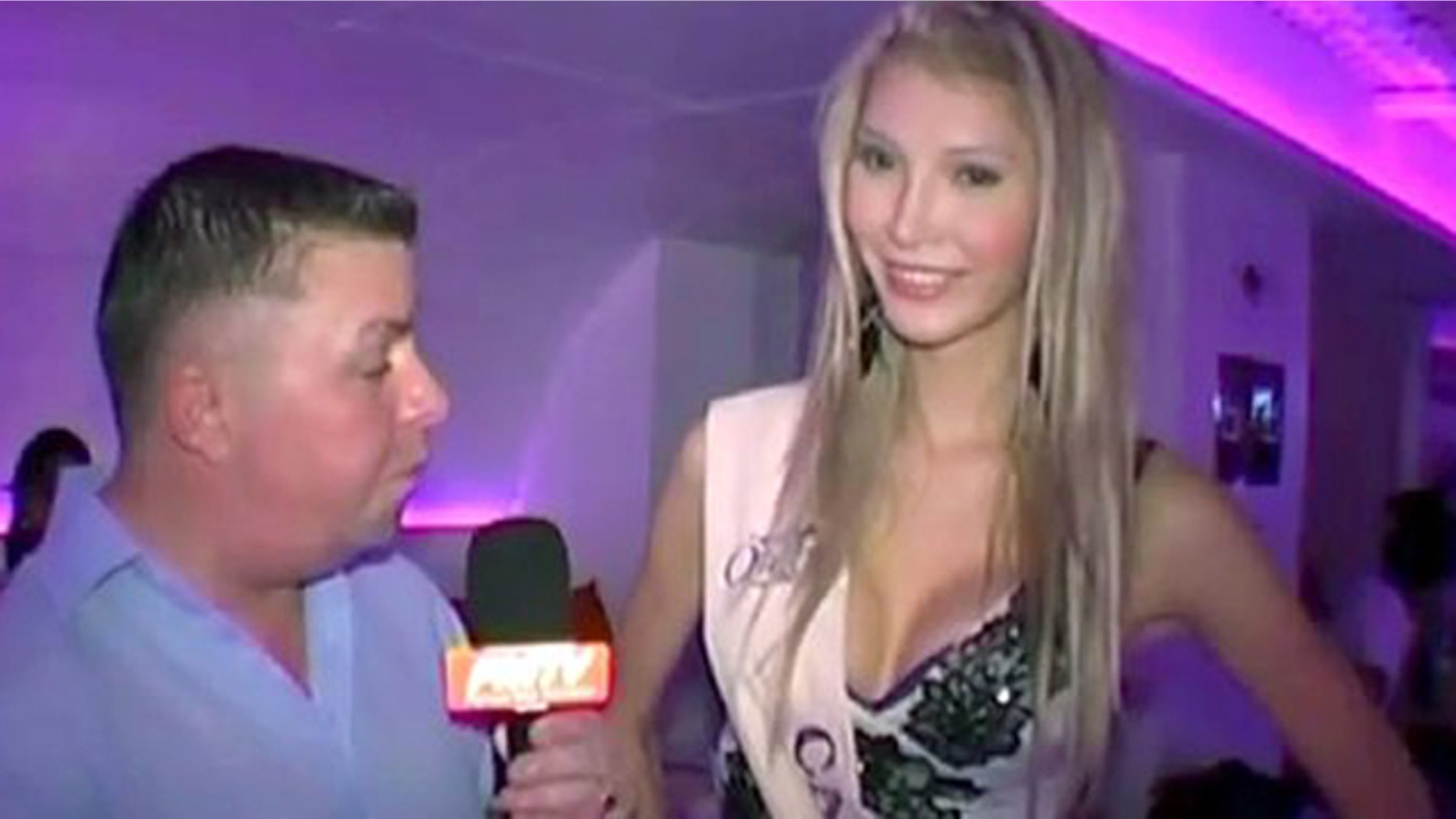 NEW YORK – The transgender model booted from Miss Universe Canada will be able to compete in the beauty pageant after all, as long as she meets certain gender recognition requirements, the Miss Universe Organization said in a statement Monday.
Jenna Talackova was disqualified last month because she did not meet pageant requirements.
"The Miss Universe Organization will allow Jenna Talackova to compete in the 2012 Miss Universe Canada pageant provided she meets the legal gender recognition requirements of Canada, and the standards established by other international competitions," the organization said in a brief statement.
The New York-based organization did not specify which other competitions' standards Talackova would have to meet, leaving her entry up in the air ahead of next month's beauty pageant.
Talackova, 23, was born as a male, but has identified as a female since the age of four. She began hormone therapy at 14 and underwent gender reassignment surgery at 19, according to a 2010 interview posted on YouTube.
Her story attracted worldwide attention last week after she received the backing of more than 25,000 people who signed an online petition calling for her to be reinstated as a contestant.
Monday's statement from the Miss Universe Organization superseded an earlier statement from Miss Universe Canada, which said Talackova was eliminated as a finalist "because she did not meet the requirements to compete despite having stated otherwise on her entry form."
At the time, the national director of Miss Universe Canada told CTV that each contestant must be a "naturally born female."