Canada jobless rate holds at 7.1% in June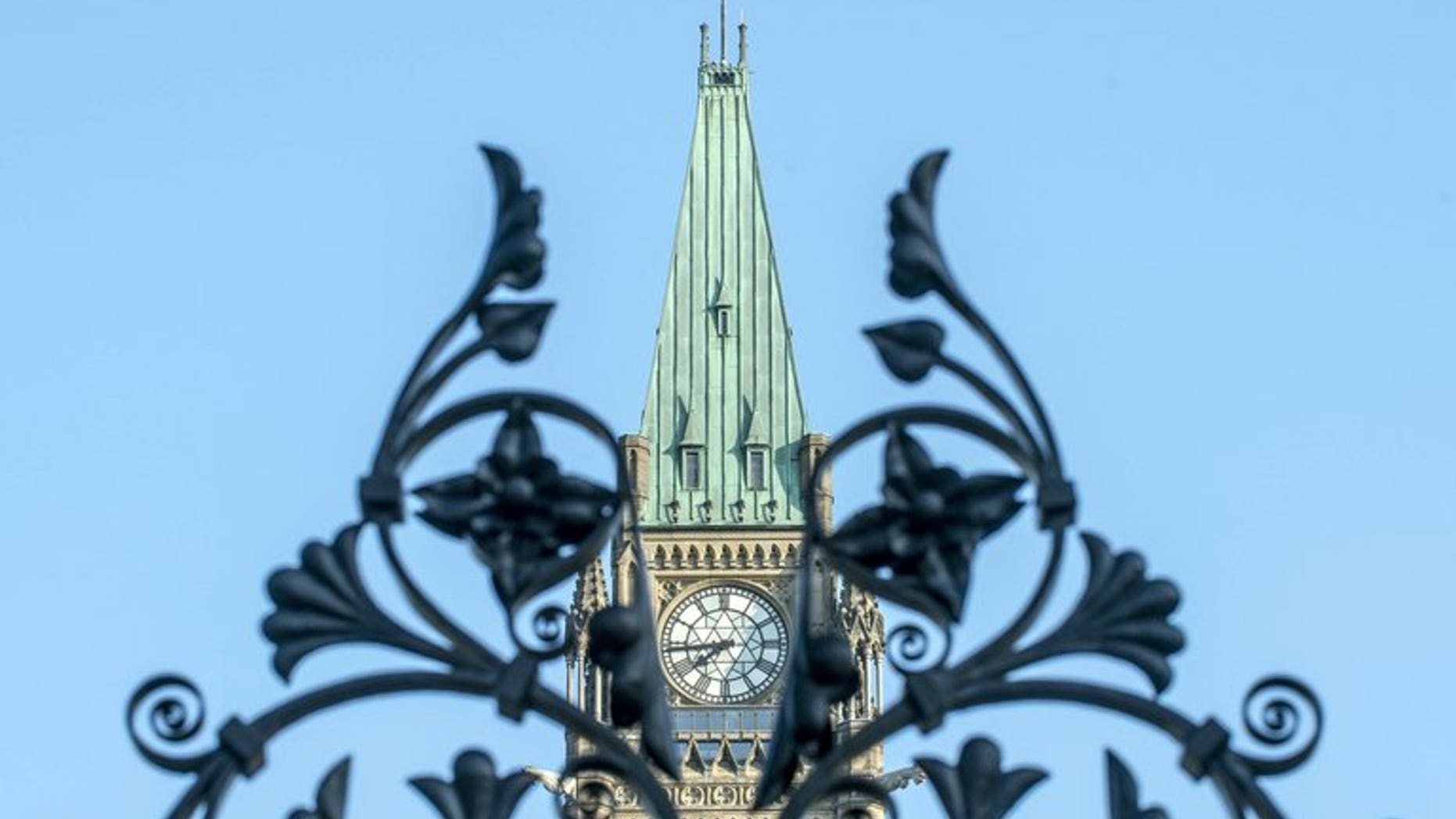 OTTAWA (AFP) – Canada's jobless rate held steady at 7.1 percent in June, the government's statistics agency said Friday.
Statistics Canada reported that for the first half of 2013, employment grew by an average of 14,000 jobs per month -- slower than the average of 27,000 in the last six months of 2012.
Over the past year, employment grew by 242,000 jobs, or about 1.4 percent, Ottawa said, while the total number of hours worked increased by 0.6 percent.
Employment was up in the professional, scientific and technical services sectors, but declined in accommodation and food services, as well as information, culture and recreation, Statistics Canada said.
The bureau said there was little change in June employment data among different demographic groups compared to recent months.