Bulgaria set to close 'umbrella killing' probe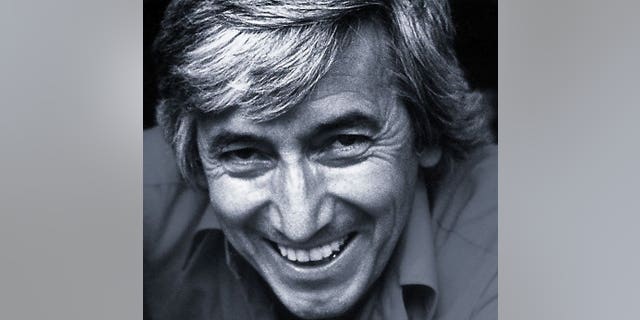 SOFIA (AFP) – Bulgaria is set to close a 35-year probe into the spectacular "umbrella killing" of dissident Georgy Markov in London in 1978, the prosecution in Sofia said Monday.
"To date, the investigation on this case is ongoing. On September 11 however there will be grounds to close it due to the expiry of the legal statute of limitations for prosecuting such crimes, which is 35 years," prosecution spokeswoman Rumyana Arnaudova told AFP.
"No action has been undertaken against a concrete person -- such as detention, indictment, arrest warrant -- that could serve as a reason to extend the usual 35-year period of prescription, and its expiry is an absolute ground for discontinuing the probe," she said.
"So when September 11 comes, the supervising prosecutor will close the case," she added.
Markov's murder has gone down as one of the most daring and extraordinary crimes of the Cold War.
The prominent journalist and playwright fled communist Bulgaria in 1969 for Britain but continued to lambast the regime in reports for the BBC and Radio Free Europe.
While waiting for a bus on London's Waterloo Bridge on September 7, 1978, he was jabbed in the leg by a passer-by and later told his family that he saw this person drop his umbrella.
Markov developed a high fever and died in hospital five days later without being questioned by police. An autopsy revealed a tiny metal pellet embedded in his thigh that could have contained ricin or some other powerful poison.
After hearing about Markov's death, another Bulgarian dissident, Vladimir Kostov -- who survived a similar stabbing in the Paris metro in August 1978 -- had himself examined by doctors who found a similar pellet in his back.
A French probe later concluded that the pellet could not have contained enough poison to kill a man.
The case was however added to the Bulgarian investigation into Markov's death, allowing prosecutors to extend the joint probe by another five years from its initial prescription deadline in 2008.