British manufacturing output rebounds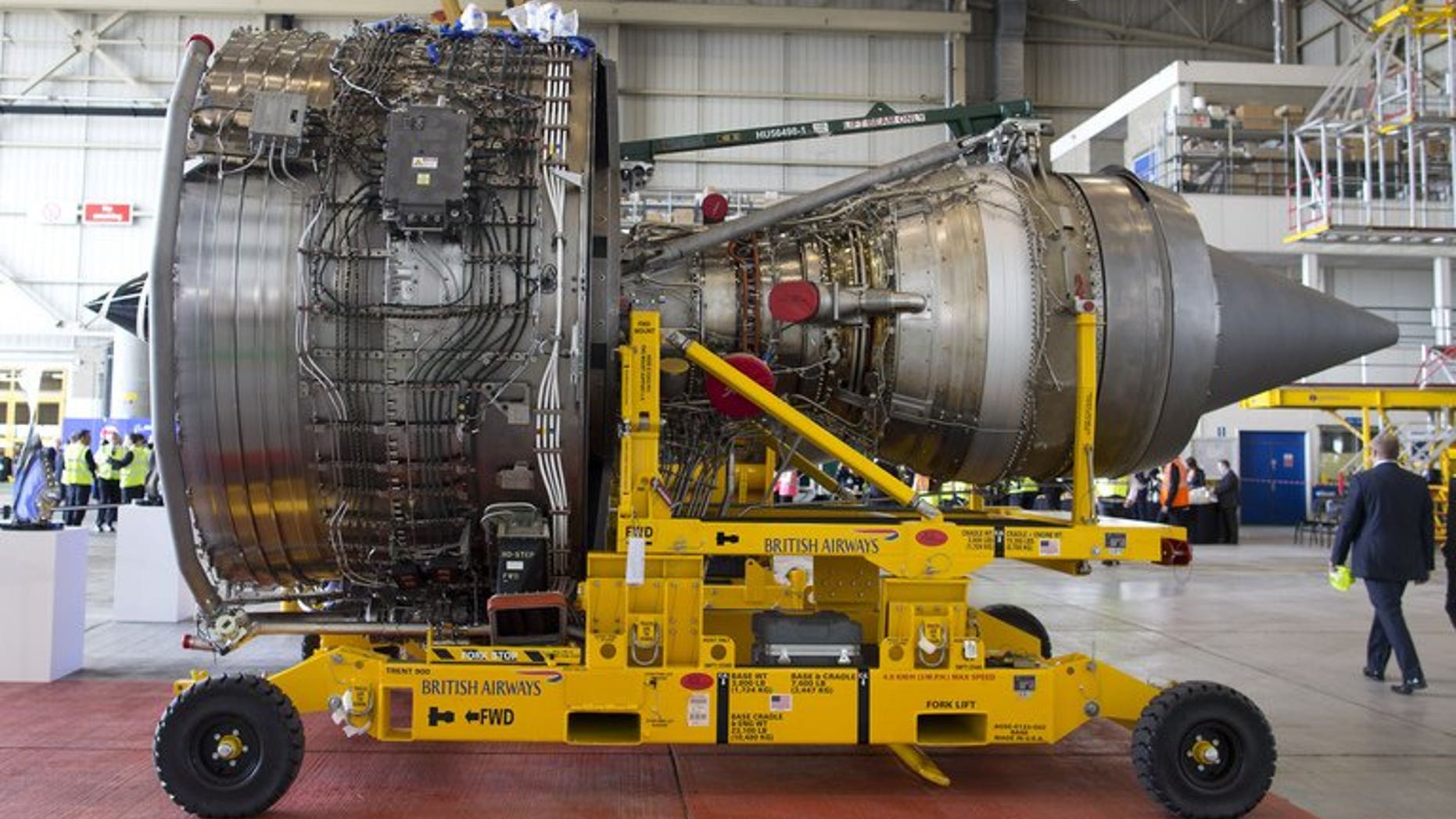 LONDON (AFP) – Britain's manufacturing output rebounded with a bang in June, official data showed on Tuesday, providing further evidence of the country's broad-based economic recovery.
Output jumped 1.9 percent in June from May, when it had fallen by 0.7 percent, the Office for National Statistics (ONS) said in a statement.
Manufacturing output grew by 2.0 percent in June compared with 12 months earlier.
Industrial production -- a wider measure that also includes mining and quarrying, electricity, gas and water supply -- increased by 1.1 percent in June from May, the ONS added.
"June's surge in UK industrial production is the most convincing sign yet that the sector is sharing in the recovery already evident in the rest of the economy," noted Samuel Tombs, economist at the Capital Economics research group.
Recent official data showed that the British economy grew by 0.6 percent in the second quarter, cementing its recovery from recession.
Gross domestic product (GDP) grew by 0.6 percent in the three months to the end of June. This compared to a gain of 0.3 percent in the previous quarter and is the first time since 2011 that Britain has achieved back-to-back quarterly increases.