Britain's May will visit Saudi Arabia, speak to crown prince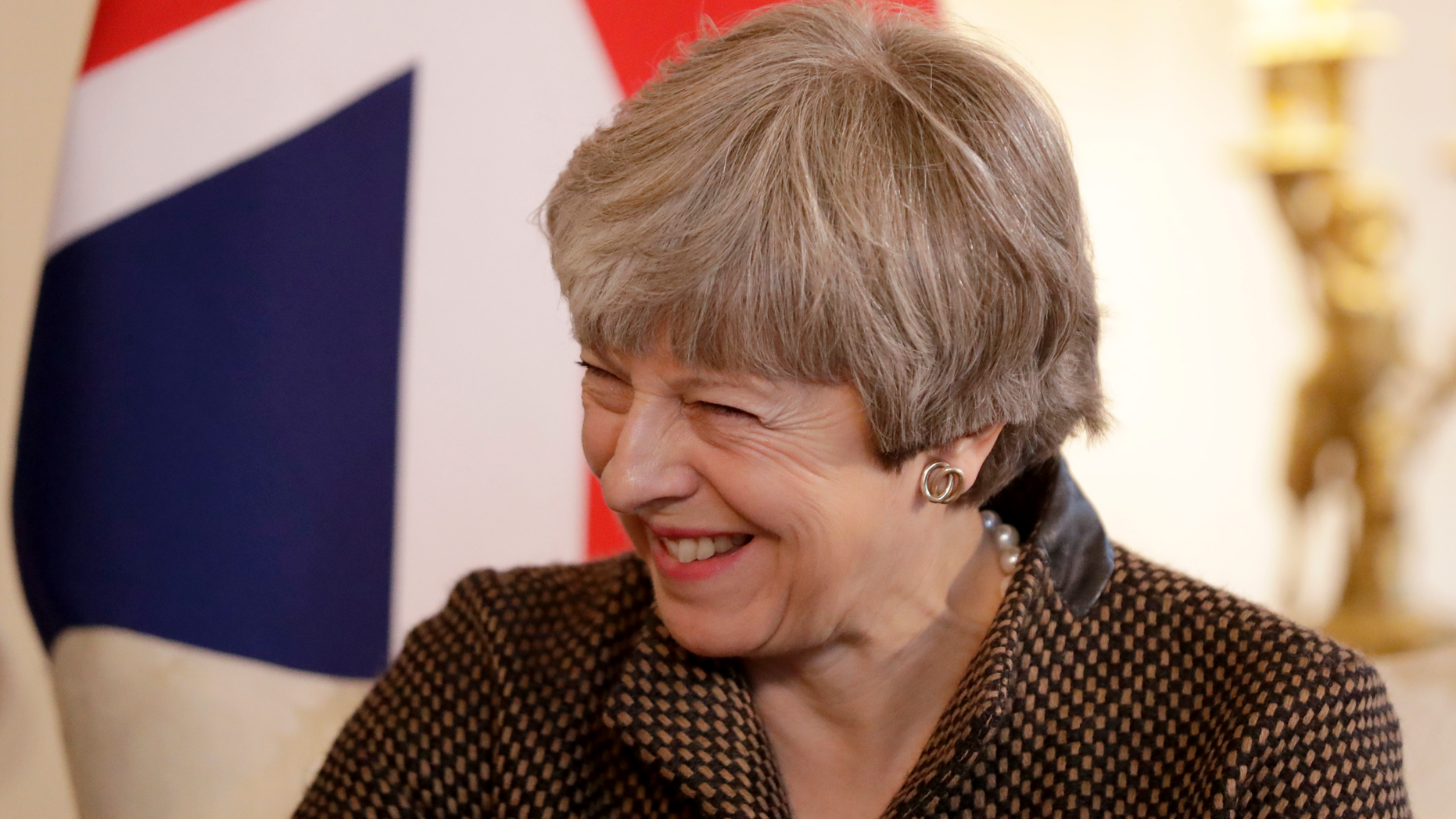 RIYADH, Saudi Arabia – British Prime Minister Theresa May will visit Saudi Arabia for talks with its assertive crown prince over the kingdom-led war in Yemen.
May's visit Wednesday will include her asking Crown Prince Mohammed bin Salman to allow humanitarian aid through Yemen's port of Hodeida, which is held by the Shiite rebels being targeted in the Saudi-led war.
A U.N.-chartered aid vessel docked at Hodeida on Tuesday.
Saudi Arabia closed off Yemen's seaports and airports over a Nov. 4 rebel ballistic-missile launch that targeted the Saudi capital of Riyadh. It later promised it would reopen the ports.
The Saudi-led coalition began its war in Yemen in March 2015 on behalf of Yemen's internationally recognized government.
The conflict has pushed the Arab world's poorest country to the brink of famine.