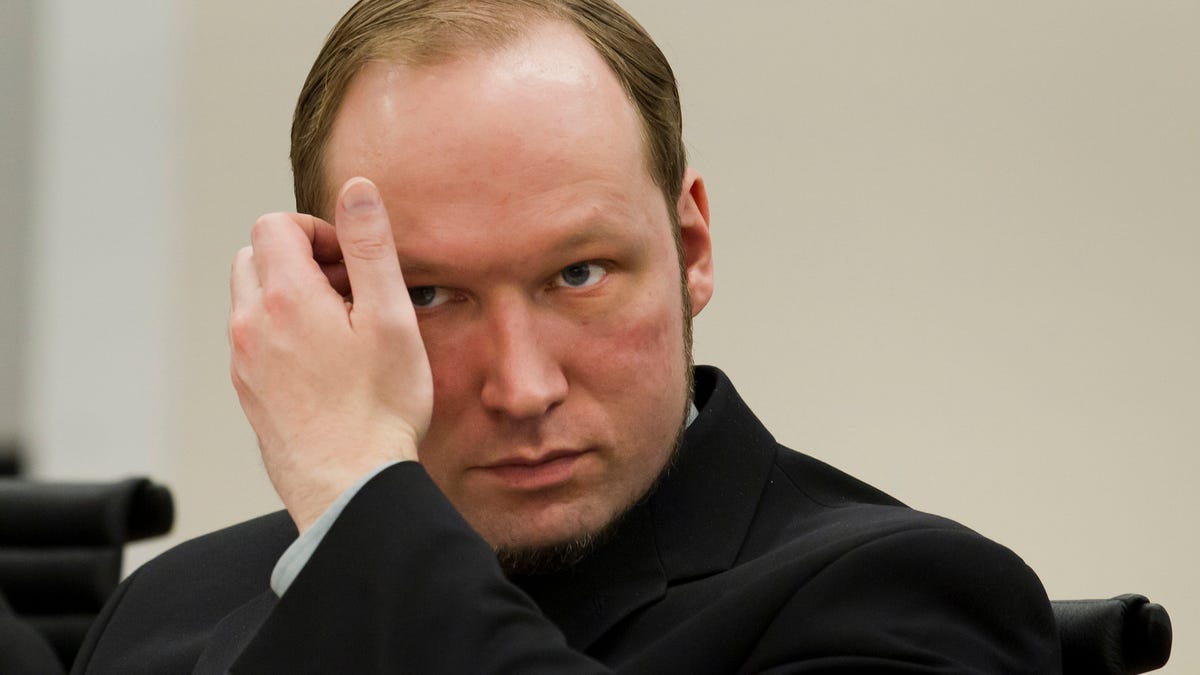 OSLO -- The Norwegian mass killer Anders Behring Breivik became angry and refused to answer questions in an Oslo court Wednesday after a prosecutor sought to quiz him about his time spent playing the "World of Warcraft" video game.
The 33-year-old killer became visibly upset when the prosecutor expressed a wish to ask questions about Breivik's use of the game, according to the Verdens Gang newspaper.
Breivik told the court the game had nothing to do with the July 2011 attacks in Norway, and accused the court of trying to "ridicule" him.
"I do not want to answer any questions related to this," he said.
The court had previously heard about Breivik's obsession with playing computer games during his 20s.
Friends told the court that Breivik began to shut himself inside to play World of Warcraft in 2006, after moving in with his mother. At the time, he apparently had the specific intention of playing the game for a whole year.
Breivik killed 69 people at a political youth camp on Utoya island and another eight after bombing a government building in Oslo on July 22 last year.
He confessed to the killings, but refuses to plead guilty claiming the shootings were "cruel but necessary" to stop the Norwegian Labor Party's "multicultural experiment" and the "Muslim invasion" of Norway and Europe.
Breivik is currently on trial at the Oslo District Court.