Brazil's Temer survives corruption vote, but can he lead?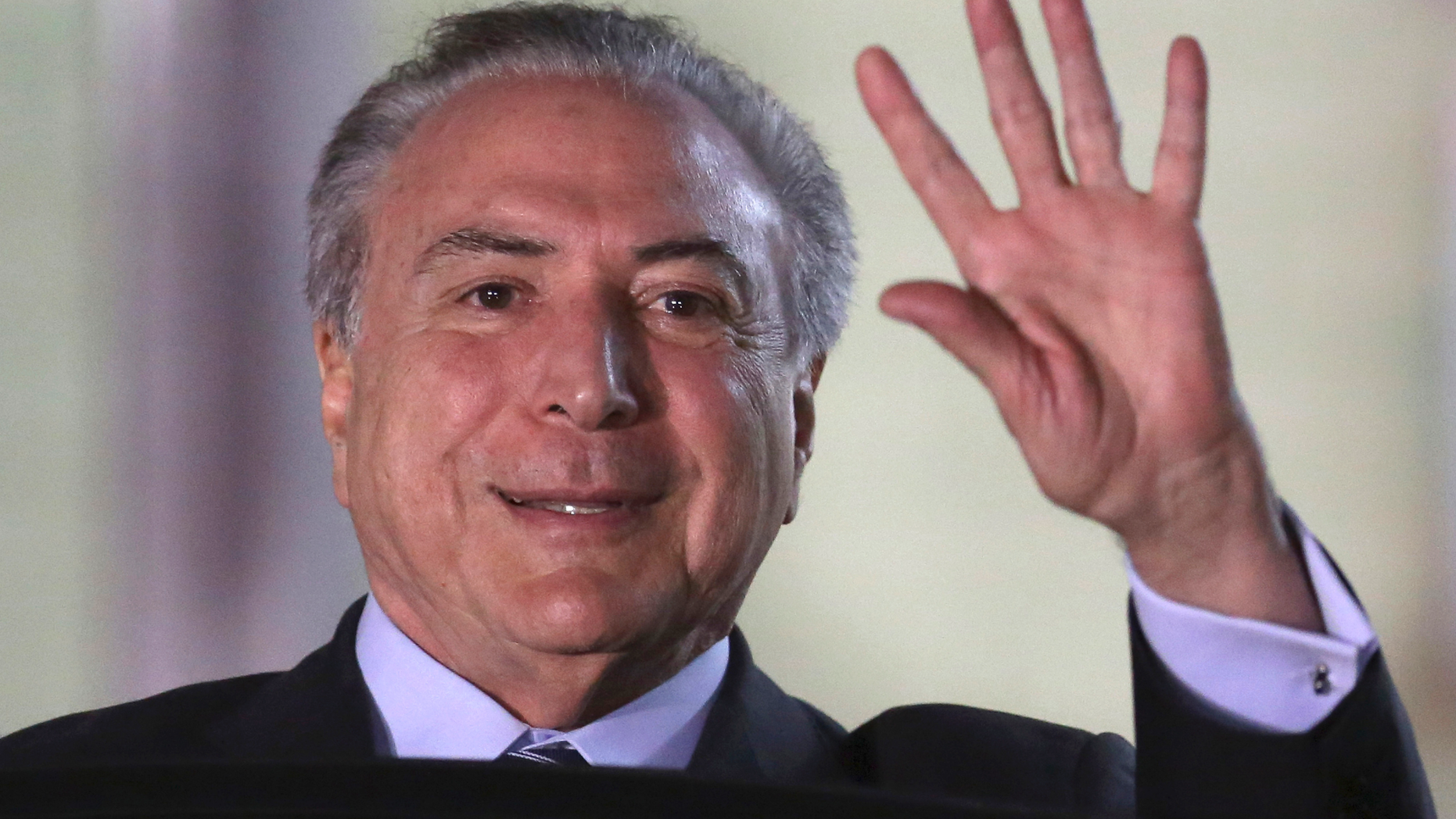 BRASILIA, Brazil – President Michel Temer may have saved his job by convincing a small majority in Brazil's Congress not to suspend him and put him on trial for corruption, but his scandal-rocked government appears more weakened than ever.
The vote late Wednesday marked the second time in three months that Temer survived a legislative vote that could have suspended him for a trial. But analysts say he has spent so much political capital that he will be unlikely to push through a proposed overhaul of pensions and work rules aimed at reviving Brazil's economy.
Temer spent recent weeks shoring up support, doling out local projects, plum positions and favorable decrees in a successful bid to avoid being put on trial for charges of obstruction of justice and leading a criminal organization.