Brazil Court Decision on Civil Unions Sparks Protest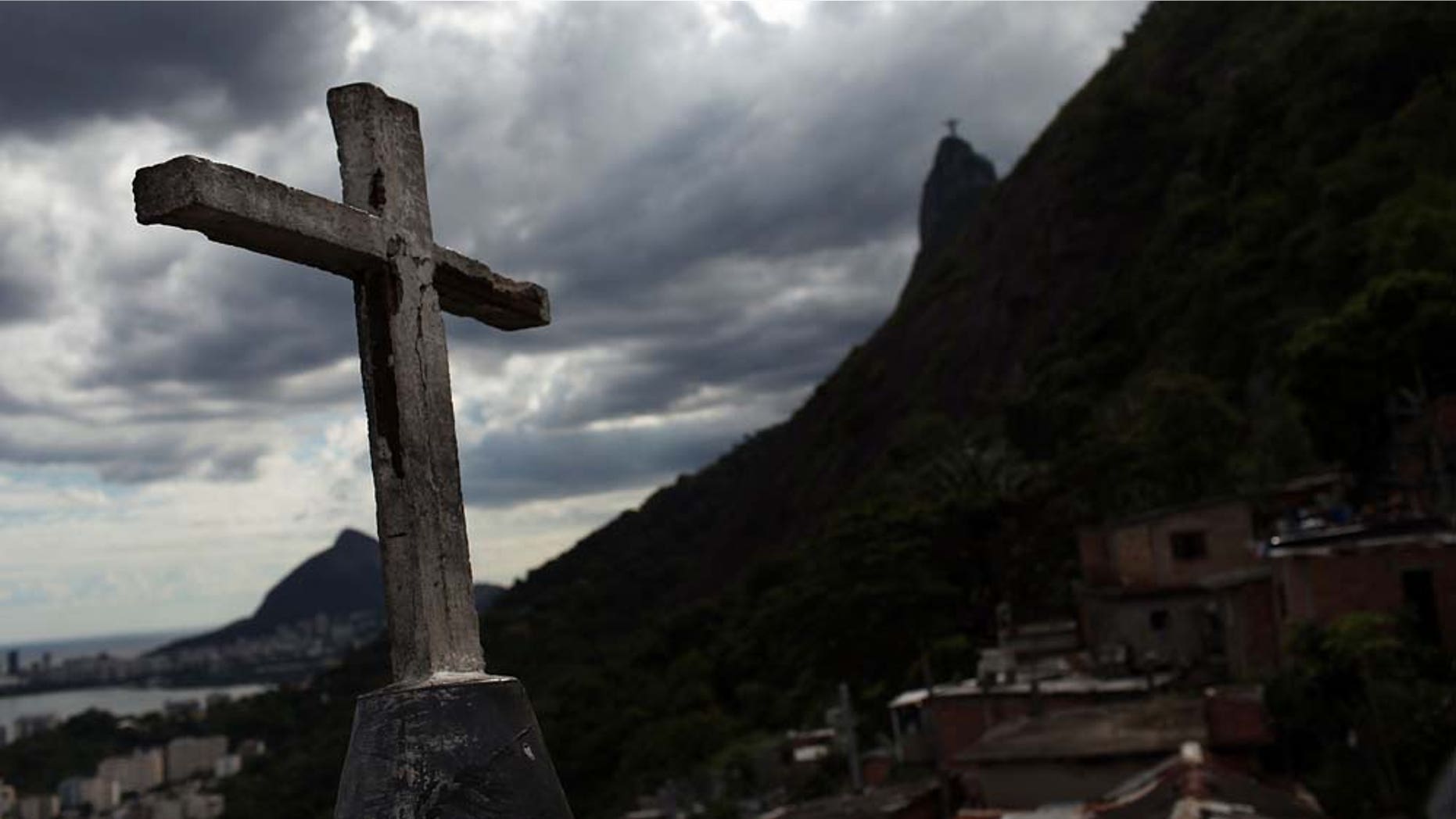 The Brazilian's Supreme Federal Court's unanimous decision last week recognizing same sex civil unions has set off a storm of outrage from the country's religious institutions, most prominently the Brazilian Roman Catholic Church.
Immediately after the decision, an official statement by the National Conference of Brazilian Bishops focused on the constitutionality of the measure.
"The Court exceeded the limits of its duty," the official statement read, arguing that the judiciary was trespassing on the role and prerogative of the Congress.
But the reactions of Church and religious figures around the country were far stronger.
"This [decision] is the institutionalization of the destruction of the family," said Archbishop Anuar Battisti, Archbishop of Maringá, Parana, in a press conference in Aparecida city, São Paulo, on Friday.
Parish priests, too, raised the alarm. Monsignor Joaquim Guimarães, a priest in Belo Horizonte, Minas Gerais, sees the law as a way to make possible the adoption of kids by a gay couple.
"Adoption is a noble act, but we can never compare [a same sex couple] with a family," he says. "It is not a family. It can be just a community of people."
Prominent figures in the Evangelical Christian community also reacted with alarm. Anthony Garotinho, a federal congressman for the Republican Party in Rio de Janeiro, and one of the leaders of the Evangelical Parliamentary Front, vowed that the front will introduce legislation to override the Supreme Court's decision.
Silas Malafaia, leader of church Assembly of God, the biggest evangelical denomination in Brazil, announced that he is organizing a protest march against the decision in Brasília on June 1.
There was a positive, and far more muted, response to the Supreme Court decision within the gay community.
"This is a victory, but we still have to fight other problems," said Luiz Mott, an activist from the northeastern state of Bahia. "In the United States, 14 transvestites killed a year.
"In Brazil, there a more than a hundred," Mott added. "People are still homophobic, especially in the northeast."
According to the Brazilian Institute of Geography and Statistics, 60,000 people in the country are living with a same sex partner in 2011.
Brazil has the biggest population of Catholics in the world, too: 73.8 percent of its 190 million people identify as Roman Catholic. Also, 15 percent of Brazilians say they are Protestant Christians.
Luís Henrique Vieira is a freelance writer in Brazil. 
Follow us on twitter.com/foxnewslatino
Like us at facebook.com/foxnewslatino