Border Patrol officer arrested for allegedly helping traffickers smuggle drugs into U.S.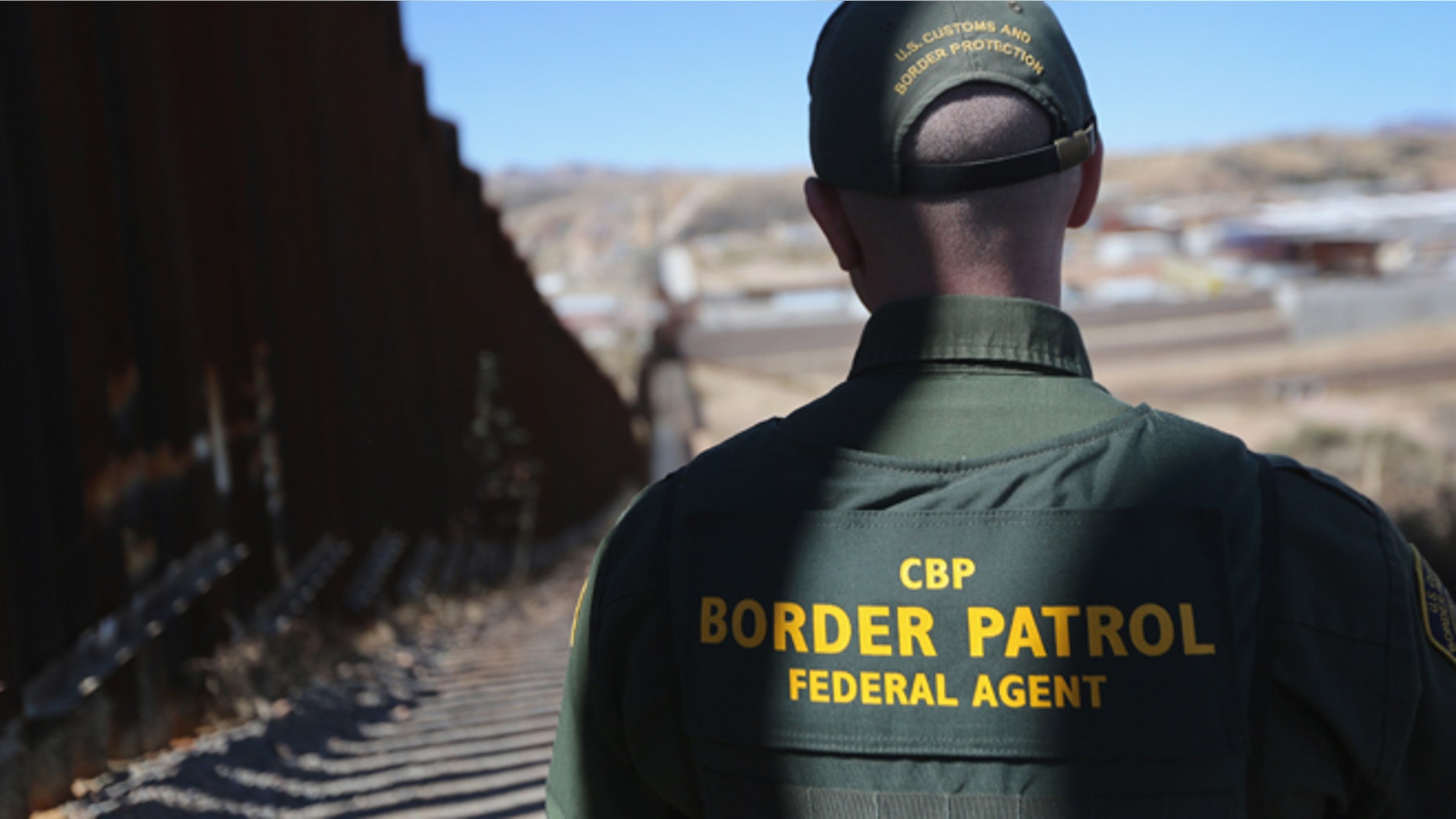 A random Border Patrol inspection of vehicles crossing into the United States exposed criminal activity – by a Border Patrol officer.
Authorities have arrested Jose Luis Zavala, a 38-year-old officer in Brownsville, Texas, after an investigation that showed that the seven-year veteran of the agency allegedly facilitated the smuggling of drugs across the U.S.-Mexico border, according to the U.S. Attorney's Office in the Southern District of Texas.
Zavala was arrested on Dec. 12 and was put on administrative leave, according to Customs and Border Protection (CBP). He is facing drug smuggling and corruption charges.
"CBP stresses honor and integrity in every aspect of our mission," CBP said in a statement. "The overwhelming majority of CBP employees and officers perform their duties with honor and distinction, working tirelessly every day to keep our country safe. We do not tolerate corruption or abuse within our ranks, and we fully cooperate with any criminal or administrative investigation of alleged misconduct by any of our personnel, on or off duty."
Zavala's alleged activities were exposed after a checkpoint for random inspections of vehicles ensnared a 2004 Ford cargo van carrying some 3,000 pounds of marijuana on Nov. 19 at the Gateway International Bridge in Brownsville.
The marijuana was out in the open inside the van, which had been traveling in the lane where Zavala was assigned to conduct checks. The driver apparently took off on foot, according to the U.S. Attorney's website.
Zavala said to his colleagues that the driver had displayed a valid piece of identification before fleeing after realizing there was a random check, CNN reported.
But authorities realized that the ID actually belonged to another man who spoke to agents a few days later, CNN said, citing the criminal complaint against Zavala.
The man who is the rightful owner of the ID, and who has since become an informant for the U.S. government, revealed to authorities that he had sold his ID to traffickers who were smuggling drugs with the help of a U.S. border agent who was known as "Pepe," CNN said.
"The source identified Zavala in a photo, and his description of Zavala's vehicle matched the truck the agent drives, the complaint says," CNN reported.
The U.S. Attorney's Office in the Southern District of Texas said that investigators found text messages sent to Zavala's cell phone detailing payments to the agent for his help in the smuggling of marijuana across the border.
The U.S. Attorney's Office said that if convicted, Zavala faces a minimum of 10 years and up to life in federal prison for drug conspiracy as well as a maximum of 15 years for bribery.
Follow us on twitter.com/foxnewslatino
Like us at facebook.com/foxnewslatino