Border Patrol Needs Better Strategy for Assessing Security, GAO Report States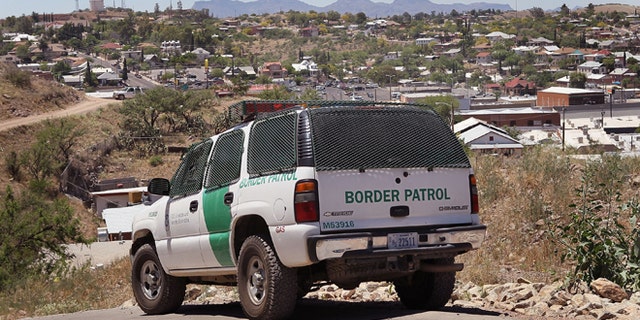 A new report by the Government Accountability Office (GAO) concludes that arrests along the U.S.-Mexico by U.S. Customs and Border Protection has dropped significantly.
The report, which credits the reduction in arrests to successful Border Patrol's strategies, added that CBP needs to further develop a strategic plan with proper milestones and timelines to be able to more properly and accurately assess the state of border security in the future.
Members on Congress also praised CBP but echoed the GAO reports recommendation on the agency developing a more thorough plan for patrolling the border.
"The Department of Homeland Security, with the support of Congress, has made significant investments in border security in recent years. There are positive indicators that these investments are helping to make our borders more secure," said Rep. Bennie G. Thompson (D-Miss.), Ranking Member of the Committee on Homeland Security. "However, DHS needs to fully develop its strategic plan, including border security milestones and timelines, to truly be able to measure its success in securing our Nation's borders."
In a Fox News Latino story, Jake Núñez, a public affairs officer for the U.S. Border Patrol, credited the border fence, more agents and updated technology have resulted in a 90 percent drop over a five-year span in the apprehensions of undocumented immigrants along the busy sector near El Paso, Texas.
"[The new fence] gives us the opportunity to do our jobs a lot better," said Jake Núñez, a public affairs officer for the U.S. Border Patrol. "It gives us time, if someone tries to climb over it or go through the fence."
Follow us on twitter.com/foxnewslatino
Like us at facebook.com/foxnewslatino