Boozy 10K to offer runners wine instead of water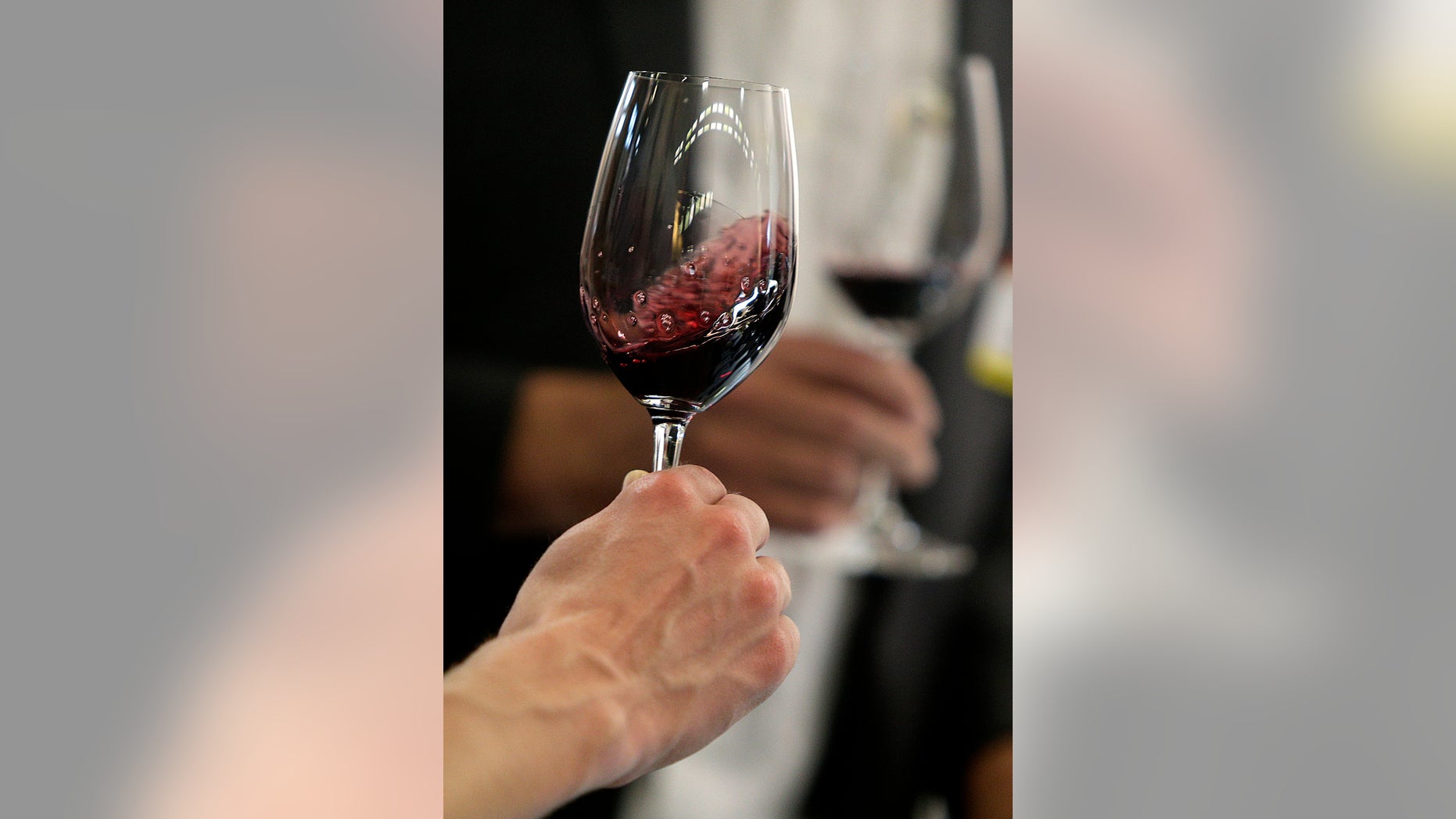 Need help sticking to your New Year's fitness resolution?
A 10K race in Glasgow this September is offering participants wine instead of water at rest stops, and hundreds of people have already signed up, The Sun reports.
Die-hard runners and casual athletes alike will be able to try wine from a different country every 2 miles before heading back on the trail.

The race's organizer TeamOA, which also organizes a 'Chocolat-on' for sweet-toothed athletes, says participants will be able to purchase their favorite bottles at the end of the race, The Sun adds.
"We want to put the fun back into running and prove that you don't have to be an elite race snake," TeamOA's Managing Director Wane Law told The Sun.
While similar boozy runs in nearby counties have garnered thousands of participants, the Sept. 24 run will be capped at 600 to "ensure [TeamOA] can run a safe event," Wane added. "It means people will be desperate to take part next year."
Participants must be 18 years old and up and will be required to sign a waiver. Prizes will be awarded to the 1st, 2nd and 3rd place finalists – and to the runner with the fanciest outfit -- The Sun adds.
Proceeds from the race will be donated to charity.