Blair to blame for Zimbabwe woes: Mugabe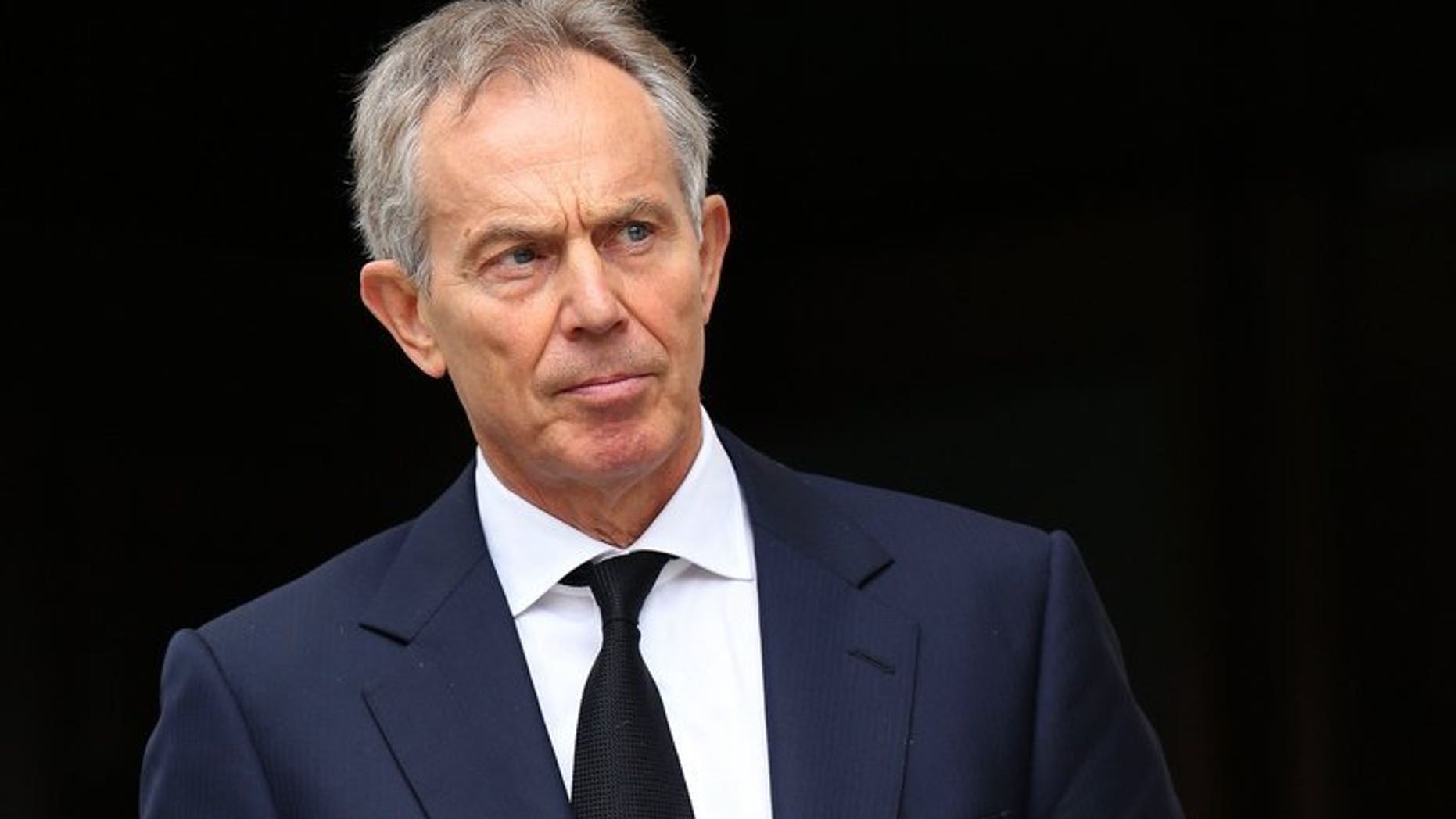 LONDON (AFP) – Zimbabwe President Robert Mugabe has said former British prime minister Tony Blair was to blame for his country's problems on the eve of a crucial general election.
In an interview with Britain's ITV News on Tuesday, Mugabe lashed out at Blair for his pursuing of sanctions and said he had "no regrets" from his 33-year tenure as president.
When asked what was the root of Zimbabwe's recent economic chaos, which resulted in inflation of 79.6 million percent per month in 2008, he replied: "Really condemnation by us of Britain and mainly of the government of Mr Blair.
"He's the one who caused it," added the veteran leader.
"He didn't want dialogue. We wondered what kind of government it was that would prefer to impose sanctions on us."
He told Blair to "go to hell" in 2002 after the then British leader endorsed the opposition before elections, and accused Britain of poking its "pink noses in our business".
Mugabe on Tuesday vowed to step down if he loses the fiercely-contested election, as his rivals charged they had concrete evidence of vote rigging.
In response, the president told ITV News that rigging was "a foreign word."
"We have never, ever rigged an election," he insisted.
"I don't have regrets at all."
Mugabe, through a series of violent and suspect elections, has ruled Zimbabwe for 33 years uninterrupted since it gained independence from Britain.
He faces a major challenge from Prime Minister Morgan Tsvangirai, his reluctant partner in an uneasy power-sharing government forged after the last bloody polls in 2008.