Beauty queen's mother killed by shots fired into her living room in Puerto Rico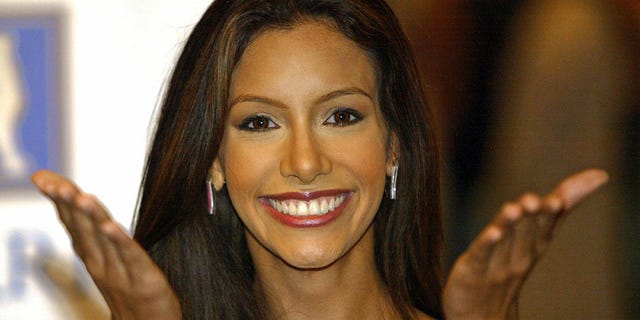 A former beauty queen is mourning the sudden death of her mother, who was struck in her living room in San Juan, Puerto Rico, by gunshots fired into her residence from a passing vehicle.
The 59-year-old woman, Elena Santos Agosto, died Friday night from wounds to the head and chest.
"They killed an angel in life, and they killed me with her," said ex-Miss Puerto Rico, Alba Reyes, in a statement Saturday.
She said her family was "not involved in anything negative" and called on anybody with information to contact police.
"This crime cannot go unpunished – a crime without cause, without reason. Those responsible have to pay," said Reyes, 34, who represented the island at the 2004 Miss Universe pageant.
Reyes finished as the second runner-up and won the Miss Photogenic award.
According to the local media, the former beauty queen was at her mother's home at the time of the shooting.
Reyes, who lives in Los Angeles, had traveled to her hometown this week because a family pet was undergoing surgery, according to a post on her Facebook page.
After Miss Universe, Reyes did some acting and modeling and earned a law degree in 2011.
Based on reporting by the Associated Press.