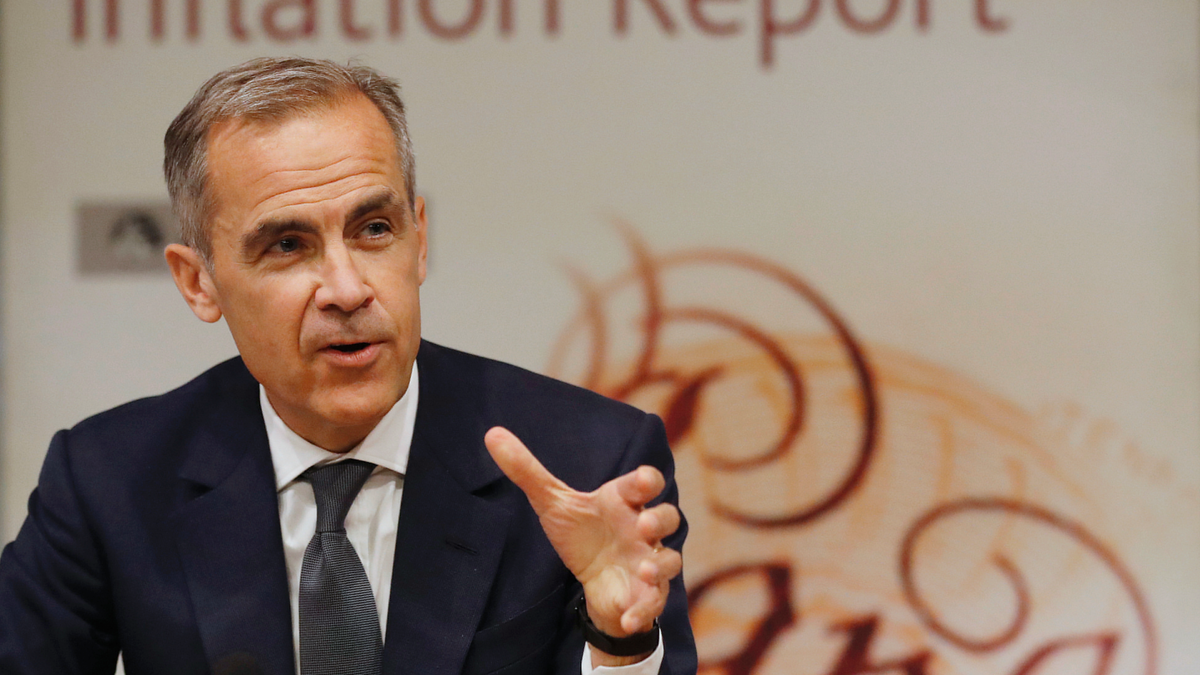 LONDON – The Bank of England is poised to raise its main interest rate for the first time in a decade to keep a lid on a rise inflation caused by Brexit.
The bank is expected Thursday to lift its main rate by a quarter percentage point from the record low of 0.25 percent. That would be its first hike since July 2007, just before global credit markets started to freeze up ahead of the full-blown global financial crisis.
The main motivation would be to rein in inflation, which is above the target of 2 percent by a full percentage point. Inflation has spiked since the pound fell following last year's vote to leave the European Union. The economy, however, is growing only slowly and a rate hike could hurt it further.