Bahrain asks US diplomat to leave country after meeting with Shiite group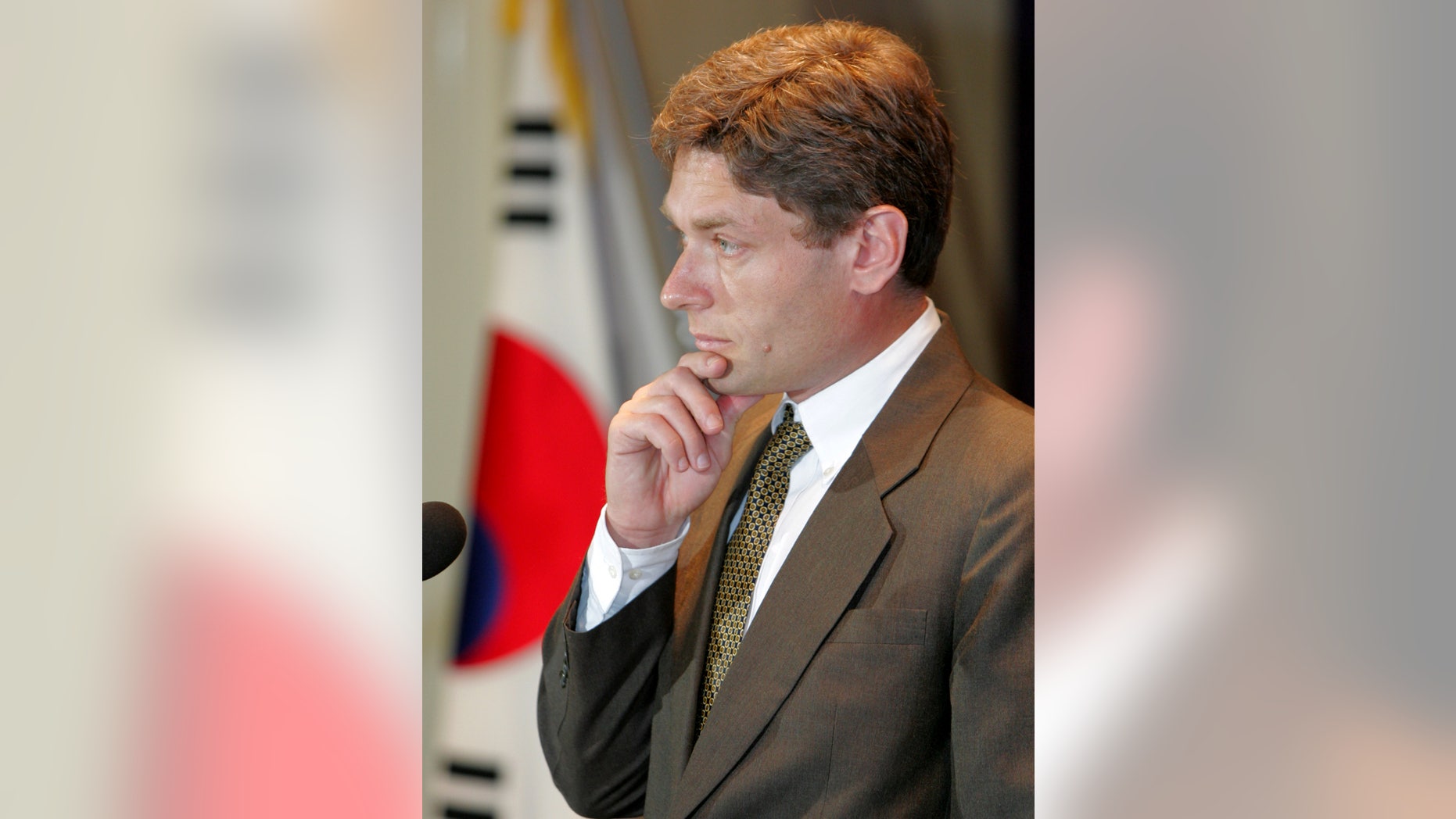 MANAMA, Bahrain – Bahrain's Foreign Ministry says that a top U.S. official has been declared persona non grata and asked to leave the country, just one day after meeting with a leading Shiite opposition group.
The Foreign Ministry statement issued Monday said U.S. Assistant Secretary of State for Democracy, Human Rights and Labor Tom Malinowski is not welcome in Bahrain. It said he intervened in the country's domestic affairs by holding meetings with some groups at the expense of others. It said this segregates the people of Bahrain and runs counter to diplomatic norms.
Malinowski met with Bahrain's Shiite opposition group, Al Wifaq, a day earlier. Since early 2011, the country has been roiled by near-daily protests by Shiites seeking greater political rights. Bahrain is home to the U.S. Navy's 5th Fleet.