Austrian probe of 10-year-old girl's 1998 kidnapping determines abductor likely worked alone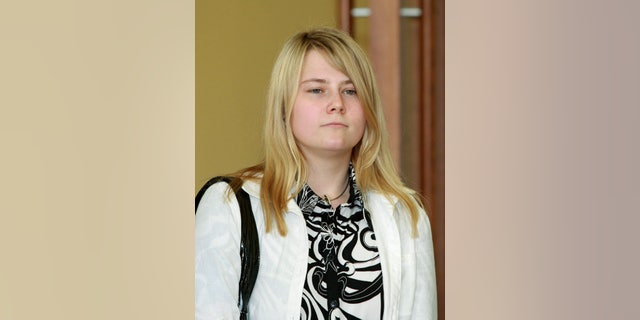 VIENNA – An investigation into the 1998 kidnapping of a 10-year-old Austrian girl and her eight-year hostage ordeal has concluded that only one captor was likely involved — despite persistent theories that several people participated in her abduction.
Natascha Kampusch managed to escape captivity in 2006, eight years after being snatched off a Vienna street. An investigation then concluded that Wolfgang Priklopil, who committed suicide soon after, was guilty of the kidnapping.
A new probe was launched last year after another witness later said she saw two people abduct Kampusch, leading to other claims that Priklopil did not act alone.
FBI investigators joined German and Austrian crime specialists in the new probe. Its conclusions were presented Monday.
German investigator Joerg Ziercke says there's "a high degree of certainty" that Priklopil acted alone.