As many as 98 percent of crimes go unpunished in Mexico, OAS report notes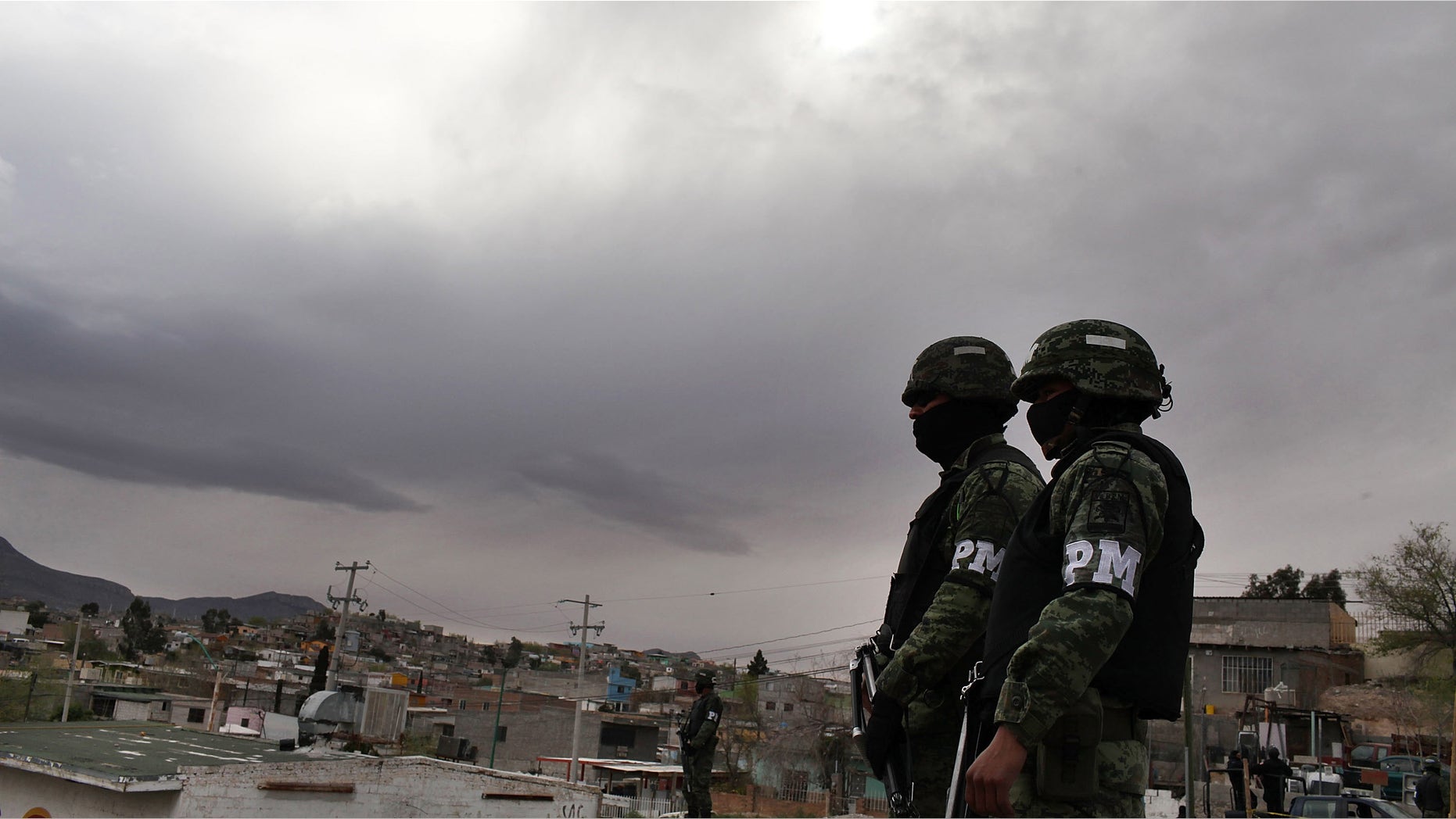 Mexico City – The Organization of American States said the human rights situation in Mexico is "tragic" and that it's not all related to drug cartel violence.
The OAS panel said Wednesday that torture, impunity, excessive force and police collusion with criminals also compound to the growing distress in the country — a statement supported by a report by the Washington-based Inter-American Human Rights Commission.
The report notes that 98 percent of crimes go unpunished in the country.
"Despite the change in administration in December 2012, in practice there have been no substantial changes with regard to security policies and the violence levels," the report said. "Of particular concern are the reports of disappearances, extrajudicial executions and torture."
The report, which praised some recent judicial reforms that have not really been implemented yet, cited an increase in detentions of Central American migrants and attacks on journalists and human rights workers. Many have occurred during the administration of President Enrique Peña Nieto, who took office in 2012.
The commission acknowledged that Mexico had made significant constitutional and legislative reforms but said that everywhere it went during its visit "it met with victims, family members, and defenders, who described the barriers that they have run up against in their quest for justice, as well as their distrust of the authorities."
Police are often believed to be ineffective, or in league with criminals.
"Family members' discoveries of mass graves with dozens of bodies underscore that they are the ones who have undertaken the search for their loved ones given the State's ineffectiveness," the report said.
It also cited three cases in which survivors have accused Mexican security forces of essentially executing suspects.
The government acknowledged problems, but said the report "unfortunately does not reflect the general situation in the country, and starts off from erroneous premises and diagnoses."
The government suggested the problems were localized and said "there is no crisis of human rights in our country."
Based on reporting by the Associated Press.