Amid rise of nationalistic sentiments and women's rights criticism, Sharia law under fire in UK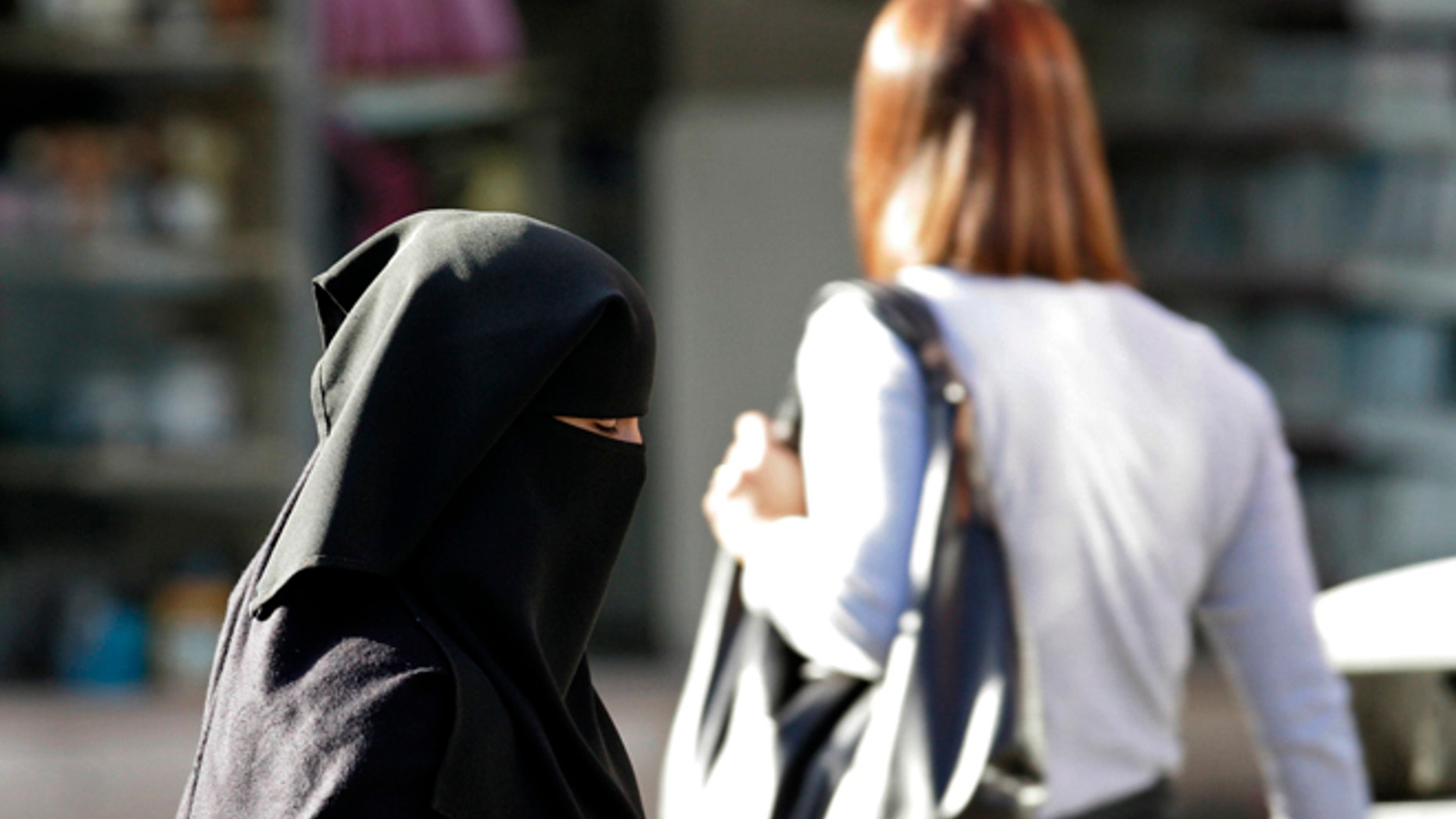 The United Kingdom's sharia courts are under renewed fire amid rising nationalism, a spike in terror attacks across Europe and fears that the religious tribunals can leave Muslim women at the mercy of Draconian interpretations of Islamic law.
Supporters of sharia courts say they are nothing more than arbitration panels - authorized to apply Islamic law and teachings to matters such as divorce and inheritance. Critics, however, argue that the courts are overstepping their bounds and need to be reined in before they erode national jurisprudence, culture and even sovereignty in U.K.
"The mood among European populations has changed profoundly in the past few years, with the succession of savage terrorist attacks," Ralph Peters, a retired U.S. Army lieutenant colonel and frequent Fox News contributor, told FoxNews.com.  "Even Euro-elites, who tend to be the most-indulgent groups toward Islam, are not about to support Shariah law."
Neither sharia courts – which have existed in the U.K. for more than 30 years – nor the debate over them are new, but with terror attacks in France and Belgium and a rise of nationalism throughout the continent, sharia's role in British society is now being questioned even at the highest levels of government: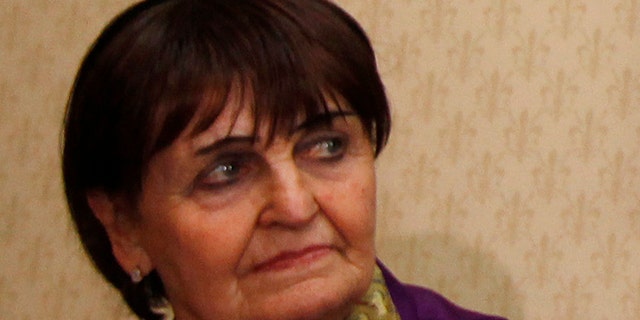 •        Shortly after the U.K. voted to leave the European Union last summer, Prime Minister Theresa May said she was "concerned" that Shariah might be incompatible with "our single rule of law."
•        The House of Commons' Home Affairs Committee and the Home Office launched inquiries this year into the compatibility of Shariah courts with British law. Members of Parliament are expected to publish their findings early next year.
•        For six years, Baroness Caroline Cox, a member of the House of Lords, has fought to pass her Arbitration and Mediation Services (Equality) Bill, which would severely limit the power of sharia courts.
No one knows for sure just how many Shariah councils are operating in the U.K. While the University of Reading has identified 30 major councils, UK Independence Party leader Nigel Farage has put the figure at 80.
The U.K.'s two main councils, the Islamic Shariah Council and the Muslim Arbitration Tribunal, operate a number of locations, and their religious scholars and clerics travel among numerous mosques and centers. Neither council responded to FoxNews.com's request for comment.
"There are maybe six or eight councils that actually meet regularly," John Bowen, a socio cultural anthropologist at Washington University in St. Louis and author of "On British Islam," told FoxNews.com. "The rest happen when the need arises or when a scholar visits a mosque or center."
There are no official Shariah courts in the rest of Western Europe, but imams or Islamic scholars may mediate divorces if they are asked.
Under sharia law, a man can divorce his wife without going through any formal proceedings, but a woman seeking a divorce must ask a sharia council to meditate. This has led to accusations from feminist groups and some British lawmakers that some councils have tried to persuade women to stay with abusive partners and have forced them to sign documents that give their husbands custody of their children.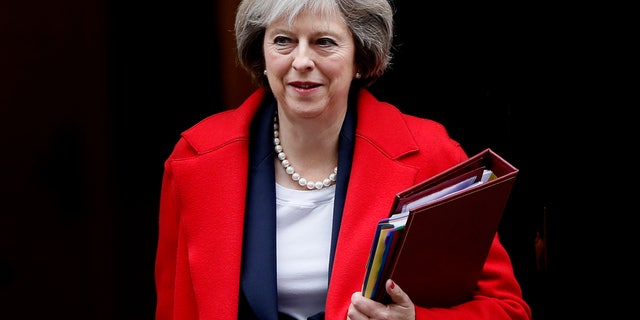 In November, the Sun newspaper reported that a Pakistani-British woman claimed she was raped by her husband and that her and her children's lives were threatened after a sharia court forced her to reveal her address and try to reconcile with her husband.
"The issue arises in the U.K. that more hard-line clerics discriminate against women and go up against the laws of the country," said Ryan Mauro, a national security analyst with the Clarion Project, an organization working to expose the dangers of Islamist extremism.
Many British lawmakers would like to severely limit the power of sharia courts, but they face stiff opposition from Muslims who say restrictions would impinge on their religious freedom. And some Muslim women say a ban on sharia council would actually endanger – not protect – them.
"Muslim women are fed up of being treated like children," said Shaista Gohir, chair of Muslim Women's Network U.K., according to Newsweek.
"Anyone advocating for the immediate shutting down of Sharia Councils are using women's rights as a guise to further their anti-faith agendas and do not represent the best interests of Muslim women," she added. "Abolishing Shariah Councils would result in Muslim women being trapped in abusive marriages and drive divorce services underground."
There are also concerns that if British lawmakers clamp down on sharia courts, the U.K.'s religious freedom laws will force them to apply the same restrictions to Christian ecclesiastical courts and courts in the Hassidic Jewish community.
"It's a very muddled debate," Bowen said. "Most religious legal systems are gender-biased, so the question is: What do you do with these systems? Do you abolish churches and synagogues as well?"