Amid criticism from advocacy groups, Venezuelan president to address UN human rights panel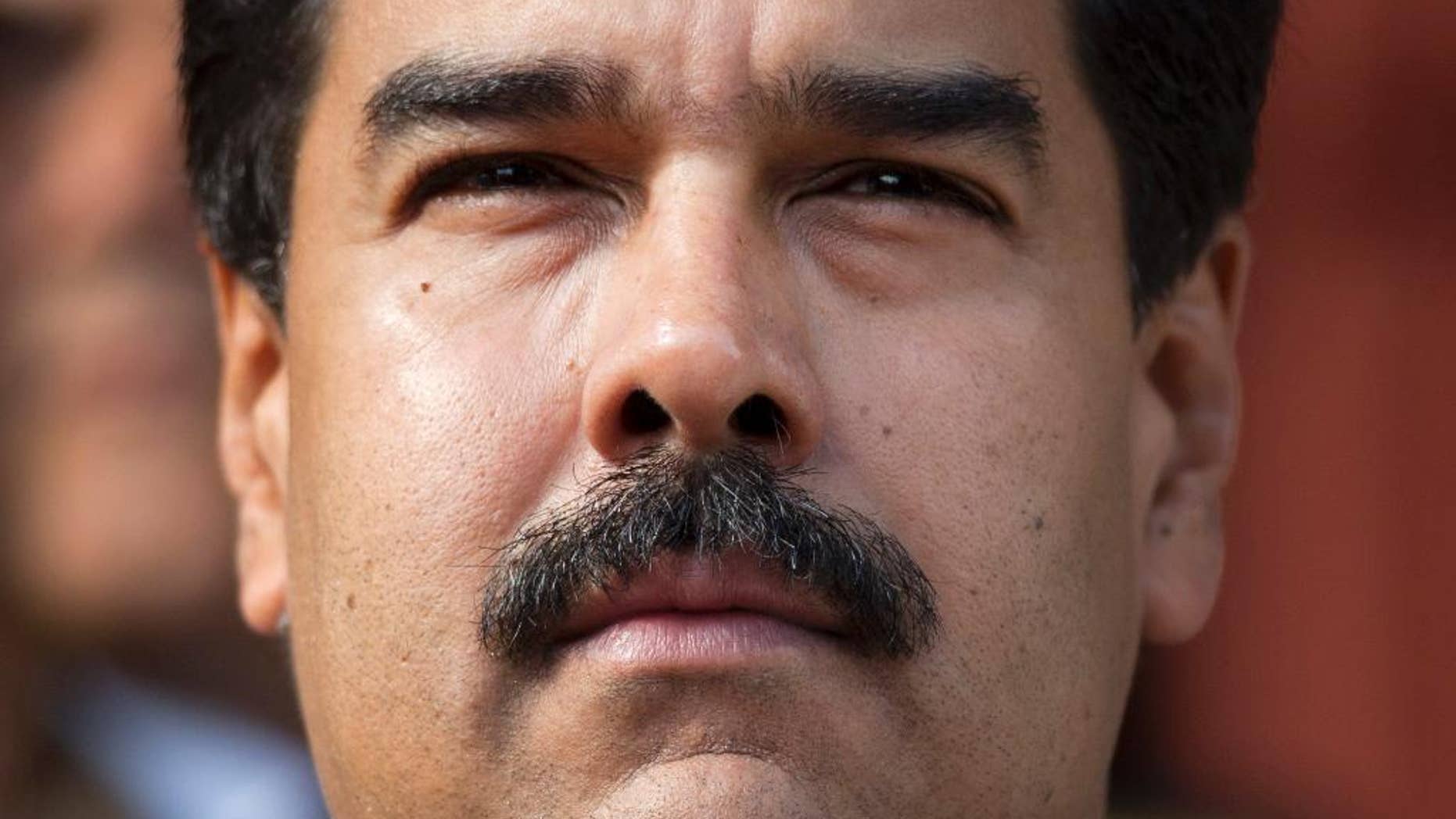 GENEVA – Venezuelan President Nicolas Maduro will deliver a relatively rare address by a head of state to the U.N. Human Rights Council at a time when the South American country's record has come under scrutiny from advocacy groups.
Re-elected by the U.N. General Assembly as a council member last month, Venezuela requested the opportunity for Maduro to address the 47-member panel on Thursday, just weeks before elections in Venezuela.
The council said Monday the address would take place as a "matter of courtesy" to Venezuela's government.
Human Rights Watch and dozens of other rights groups last month said they opposed Venezuela's return to a seat on the council, citing a crackdown on largely peaceful protesters, harassment of rights advocates and the arrest of opposition politicians and other critics "on arbitrary grounds."