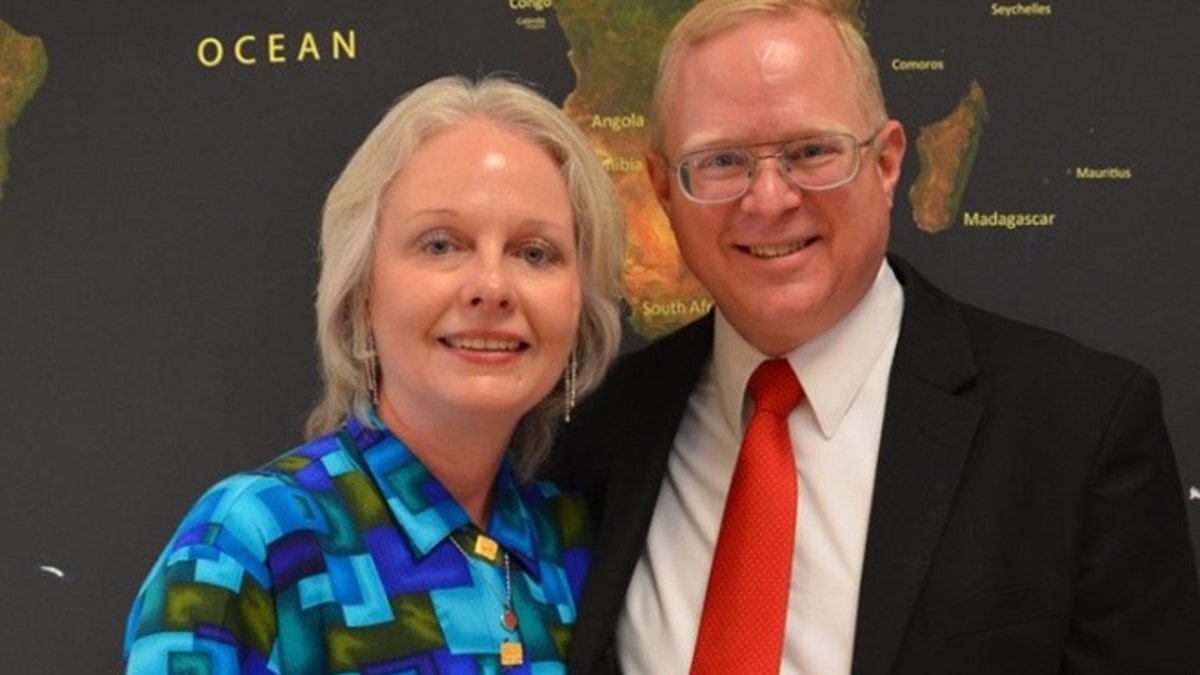 An American missionary's bid to spread the Gospel in Russia is facing end times after authorities accused him of violating an anti-religion law that was sneaked into recently passed anti-terror legislation.
Christian pastor Donald Ossewaarde, 55, is the first American citizen to be charged under Russia's new "Yarovaya" anti-terror laws that contain a provision that increases regulation on evangelism. Included is a full ban on any missionary activities in non-religious settings, meaning anyone who preaches outside of a church or designated religious center, faces stiff penalties.
Ossewaarde is due in court in the town of Oryol, 224 miles south of Moscow, after he held religious services in his home and posted advertisements for the service on bulletin boards in nearby housing blocks. The pastor was fined the equivalent of $630 for violating what is also known as the "anti-sharing beliefs amendment."
"The Yarovaya laws have sent Russia careening back toward the days of the Soviet Union in terms of religious freedom," Jeff King, president of International Christian Concern, told FoxNews.com. "Donald's case is likely just the tip of the iceberg; these laws affect everyone in Russia, not just foreign missionaries."
Ossewaarde, an Independent Baptist from Illinois who first began evangelizing in Russia during a 1994 visit there after the collapse of the Soviet Union, moved to Ukraine in 1999 and Oryol, Russia, three years later.
His wife, Ruth, has returned to Illinois, where their home congregation Faith (Independent) Baptist Church is located in Bourbonnais.
"I didn't feel that she was safe [here]," Ossewaarde told the Baptist Press. "After I had a thinly veiled threat against myself and my wife so I just figured it was time for her to go home."
Ossewaarde, who has traveled back and forth between Russia and the U.S. to raise money for his ministry, said he may follow his wife home soon. He has already referred his small group of congregants to the Russian Baptist Church.
"I want to complete the appeal process," he told the Baptist Press. "If I can successfully challenge this it will make it easier on other missionaries that would probably otherwise be prosecuted."
Many have criticized the new law and its anti-evangelism provisions, saying that it's a means to block churches other than the Russian Orthodox Church from evangelizing to ethnic Russians.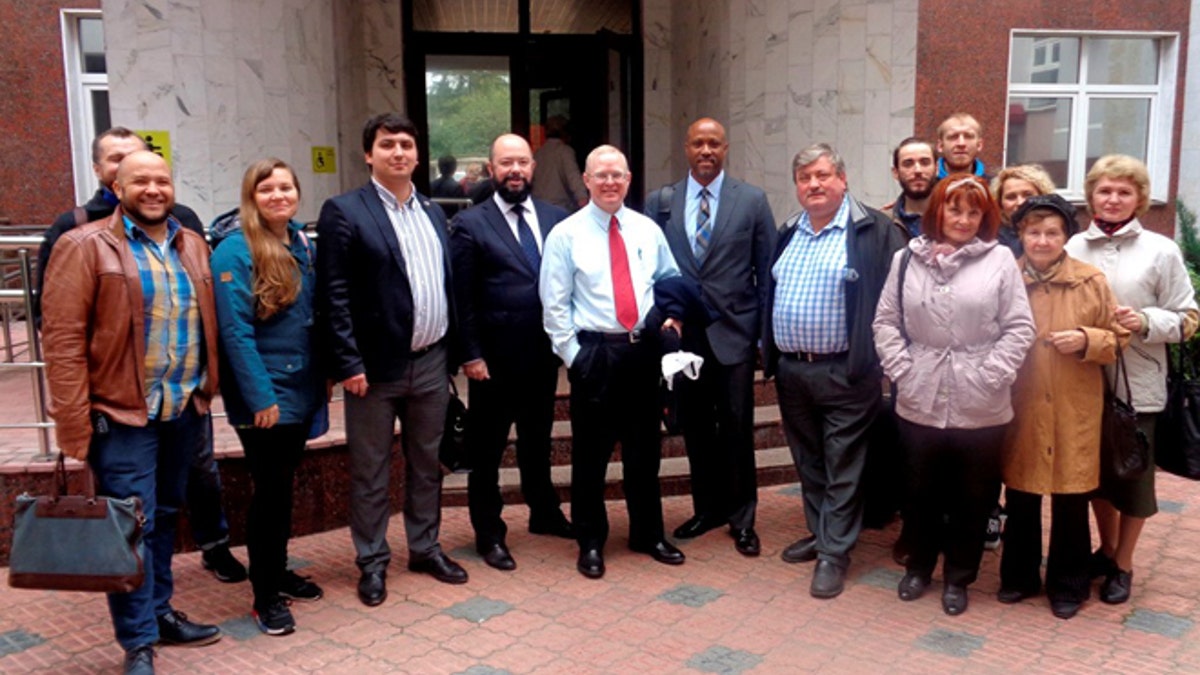 Since the "Yarovaya" law was put into effect this past July, numerous missionaries have been charged and fined including
Sergei Zhuravlyov, a Ukrainian Reformed Orthodox Church of Christ representative, was arrested for preaching in St. Petersburg.
Ebenezer Tuah of Ghana, the leader of the Christ Embassy church, was arrested and fined 50,000 rubles for conducting baptisms at a sanatorium in the city of Tver.
Jim Mulcahy, a 72-year-old American pastor who is the Eastern European coordinator for the U.S.-based Metropolitan Community Church, was arrested and deported under the prohibition of missionary activities at non-religious sites. He promoted and held a "tea party" in Samara with an LGBT group. Authorities had targeted Mulcahy because they thought he may have been organizing a same-sex wedding.
While Ossewaarde's family has returned to the United States, the pastor has stayed in Russia to fight the charges with assistance from ICC and legal counsel from the Slavic Center for Law and Justice.
"We are very hopeful that the judge in this case will do the right thing and overturn Donald's case on appeal," King said. "We're also encouraged to see the U.S. State Department taking an active interest by sending personnel to attend his trial. Russia should not be allowed to get away with crushing religious freedom at no diplomatic cost to itself."
Ossewaarde has been documenting much of his experience on his website since June. On Aug. 14, he recounted when he was detained.
"Three policemen came into the house while we were singing. They did not knock on the door or ring the bell; they just walked in," he wrote. "They wanted to ask questions, but I told them they would have to wait until after the service. I invited them to stay for the service. They were there for singing and the entire sermon.
"After the service, they asked questions for about 45 minutes. They talked to all the people, too, and wrote reports," he added. "They said they needed a complete package of documents on us just in case any questions arise. I asked if there had been any complaints against me. They said no."
The pastor also claims that he was fingerprinted and questioned in a locked room for nearly two and half hours before being charged with violating the new law for gluing two gospel tracts to a bulletin board at the entrance of an apartment building and for conducting a religious service in his home.