American businessman held in Iran reportedly denied access to lawyer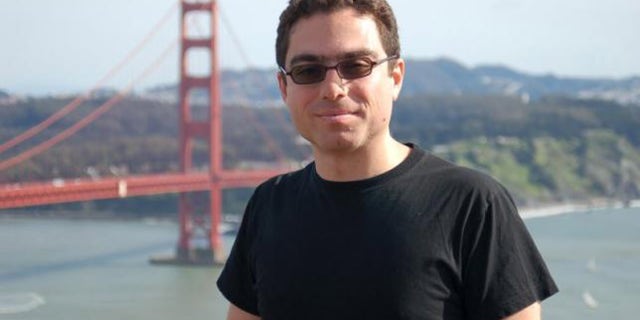 NEWYou can now listen to Fox News articles!
An Iranian-American businessman detained by Iranian authorities since October has been prevented from seeing his lawyer, according to Reuters.
Siamak Namazi, 44, was detained by Iran's Islamic Revolutionary Guard Corps while visiting family. Namazi immigrated to the U.S. in 1983 and returned to Iran after graduating college to serve in Iran's military.
Iranian authorities have not publicly announced any charges against Namazi. However, Mahmoud Alizadeh Tabatabaei, who claimed to be Namazi's attorney, said in a phone interview with Reuters Friday that he had not received permission to see his client. Iranian law requires permission from the country's judiciary chief for lawyers to contact clients accused of national security-related crimes.
"Not me, nor any other lawyer has received such permission from the head of judiciary so far," Tabatabaei told Reuters. "His mother has met him a few times, but his father has not been allowed to see him."
Reuters also reported that Namazi's mother, Effie, said that she had learned from her son's cellmate's family that Siamak had begun a hunger strike.
"As a mother I ask officials to at least allow for me and his father to meet with Siamak as soon as possible and jointly convince him to quit his hunger strike," she wrote on Facebook.
The report comes a month after four other detained Americans were freed by Iran as part of a prisoner swap with the U.S. Another American, Robert Levinson, is also believed to be imprisoned by Iran.