Amber Heard set to return to Australia to star in Aquaman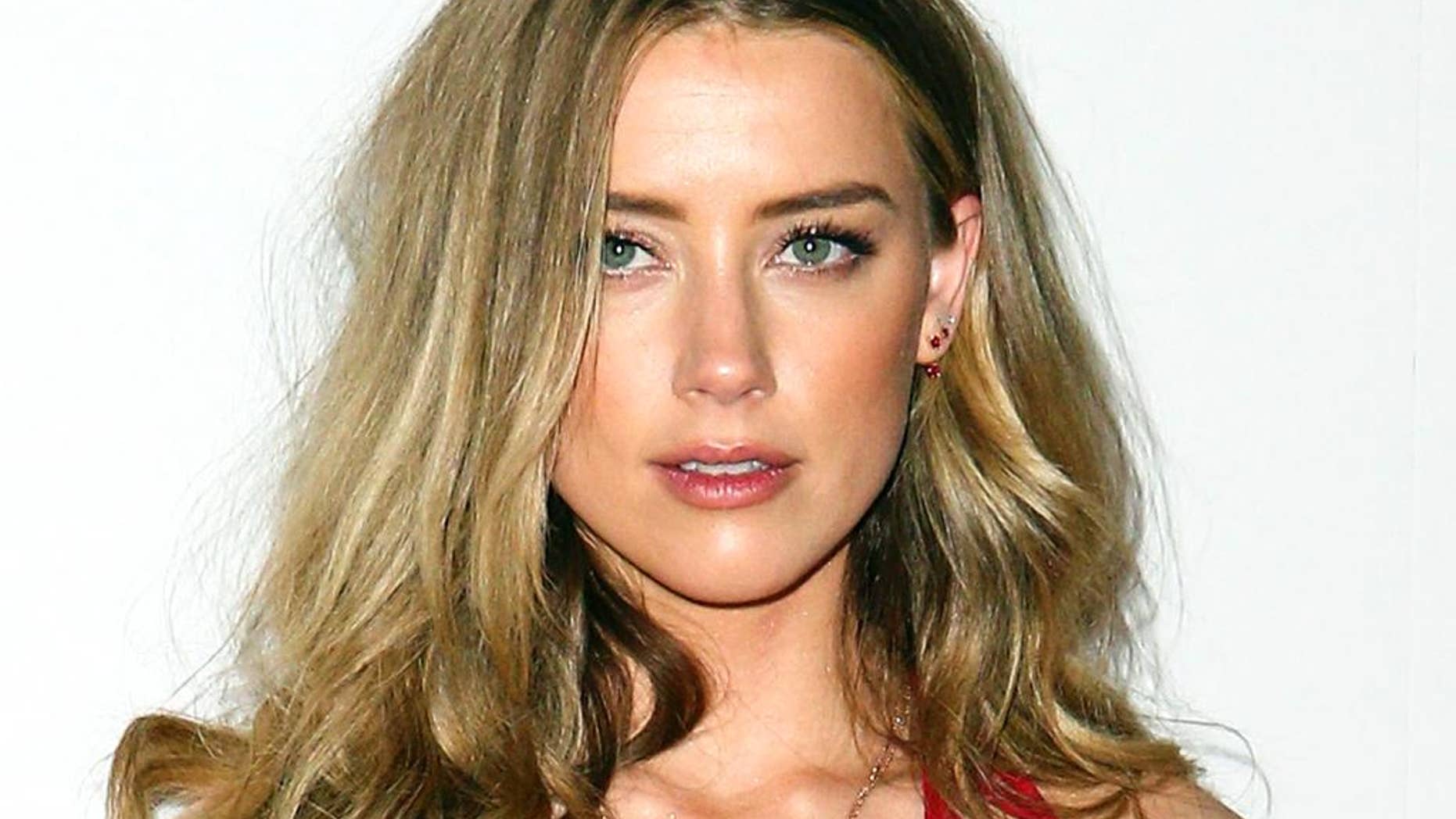 CANBERRA, Australia – U.S. actress Amber Heard appears set to return to Australia's Gold Coast to star in the movie "Aquaman" a year after she was convicted in the same tourist town of smuggling her pet Yorkshire terriers Pistol and Boo into the country.
Australian Treasurer Scott Morrison said on Thursday the movie will be shot next year near Gold Coast city in a deal that will cost the Australian government 22 million Australian dollars ($16 million).
Heard pleaded guilty in a Gold Coast court in April to falsifying an immigration document to conceal the dogs when she and her then husband Johnny Depp flew into Australia in 2014.
Morrison says a "miniature motor home" will be provided for the dogs if Heard decides to bring them back through the proper quarantine channels.