Amanda Knox: 'I Will Never Go Willingly Back'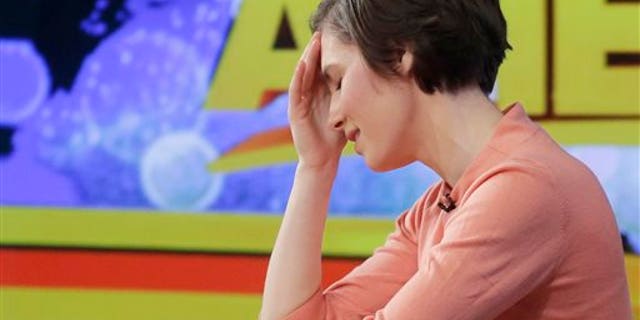 NEW YORK (AP) – Amanda Knox says she'll never willingly go back to Italy to face a 28½-year prison sentence for a murder conviction that was upheld by an Italian court.
She made the comments on ABC's "Good Morning America," on Friday, a day after her guilty verdict was reinstated.
Speaking to Robin Roberts, the 26-year-old University of Washington student said she would "fight this to the very end." She said the court's decision was unfair, considering she previously had been cleared.
Italy's supreme court reinstated the guilty verdict first handed down against her and ex-boyfriend Raffaele Sollecito in 2009 in the slaying of a British roommate, Meredith Kercher.
The verdict was overturned in 2011, but the court vacated that decision and sent the case back for a third trial in Florence.
Follow us on twitter.com/foxnewslatino
Like us at facebook.com/foxnewslatino