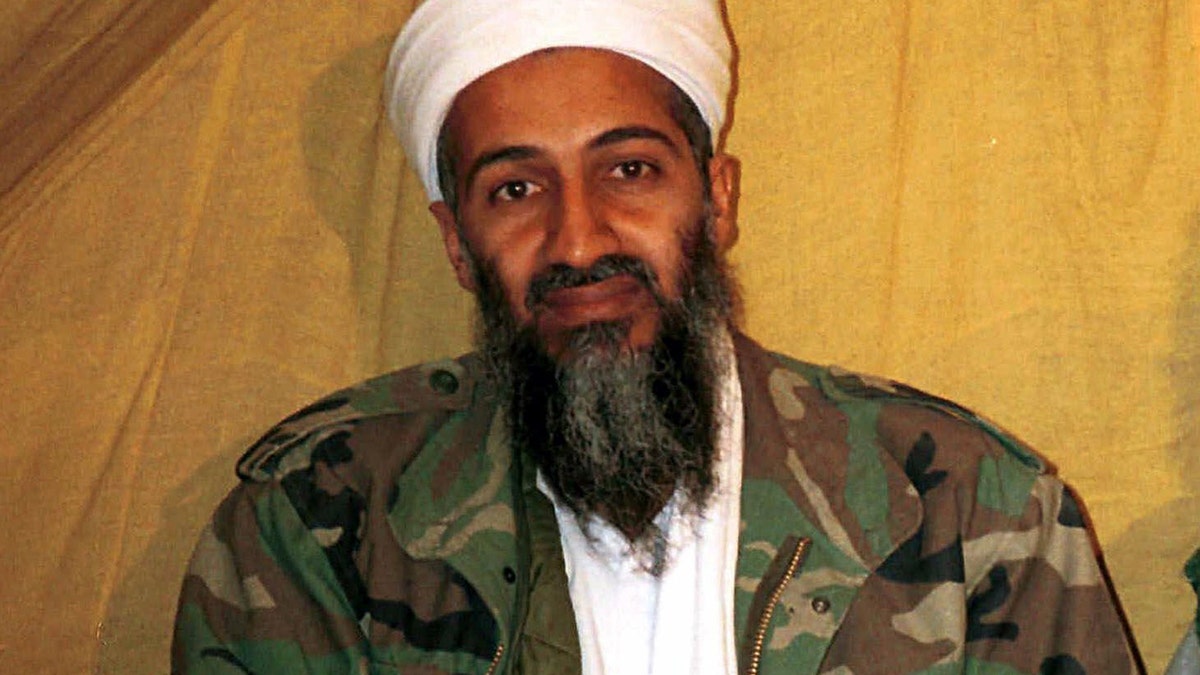 Saudi Arabia is reportedly experimenting with a unique approach to rehabilitating Al Qaeda prisoners, including offering spa treatments, loads of exercise and even conjugal visits to the suspected terrorists.
"In order to fight terrorism, we must give them an intellectual and psychological balance... through dialogue and persuasion," said Said al-Bishi, the nation's director of rehabilitation centers, according to the Agence France Presse.
Saudi officials told AFP a total of 2,336 Al-Qaeda prisoners have so far graduated from the various rehab programs offered by the Prince Mohammed bin Nayef Center for Counseling and Care -- with a less than 10 percent recidivism rate to radical Islam.
The center was established some seven years ago to cope with the nation's growing ranks of Al Qaeda prisoners, AFP reports.
[pullquote]
But a new center in the capitol city of Riyadh pushes the envelope even farther with regard to the techniques enlisted to dissuade one-time jihadists from waging war against the West – and its allies.
The cushy and luxurious-sounding Riyadh center -- which sounds suspiciously like a desert-centered Club Med -- reportedly sprawls over an area equivalent to approximately 10 soccer fields. There, AFP reports, prisoners pass their days huddling with counselors and attending seminars on religious affairs aimed at convincing them of the evils of waging murderous jihad.
AFP writes that in between such sessions, prisoners may relax at the center's Olympic-size, indoor swimming pool, go for a turn in one of its saunas, exercise in the gymnasium, or take in a leisurely showing of their favorite shows in the complex's television hall.
Additionally, each one of the Riyadh facility's 12 buildings is equipped to host 19 prisoners a piece with special suites in which ex-jihadists may spend time with visiting family members.
And good behavior could even earn former militants a two-day break with their wives, AFP reports.
Saudi Arabia is apparently going all-in with the new, faux new-age approach to converting once-bloodthirsty terrorists. Another such center has already opened in the port city of Jeddah, according to AFP, and three more such facilities are planned for the north, east and south of the kingdom.
"Just under 3,000 (Islamist prisoners) will have to go through one of these centers before they can be released," interior ministry spokesman General Mansur al-Turki told AFP during a recent tour of the Riyadh facility.
But not everyone in the desert nation is apparently – and reportedly – convinced of the merits of offering such luxury to those who would willingly destroy the country, if they had their druthers.
"We cannot know if the program will succeed in eradicating terrorism and extremism," social scientist Khaled al-Dakheel told AFP.
"To treat the problem at its root, one should challenge jihadist thought with an enlightened philosophy, not just with other Salafist ideas that are only slightly less extreme," he said.
"There must be pluralism and an acknowledgement of the rights of others to be different."
Indeed, AFP reports that there have already been some high-profile returns of rehab grads to jihad, such as Saeed al-Shehri, who ascended to deputy leader of Al-Qaeda in the Arabian Peninsula after supposedly undergoing the aforementioned treatments.