Afghanistan VP, ex-Northern Alliance commander dies at 57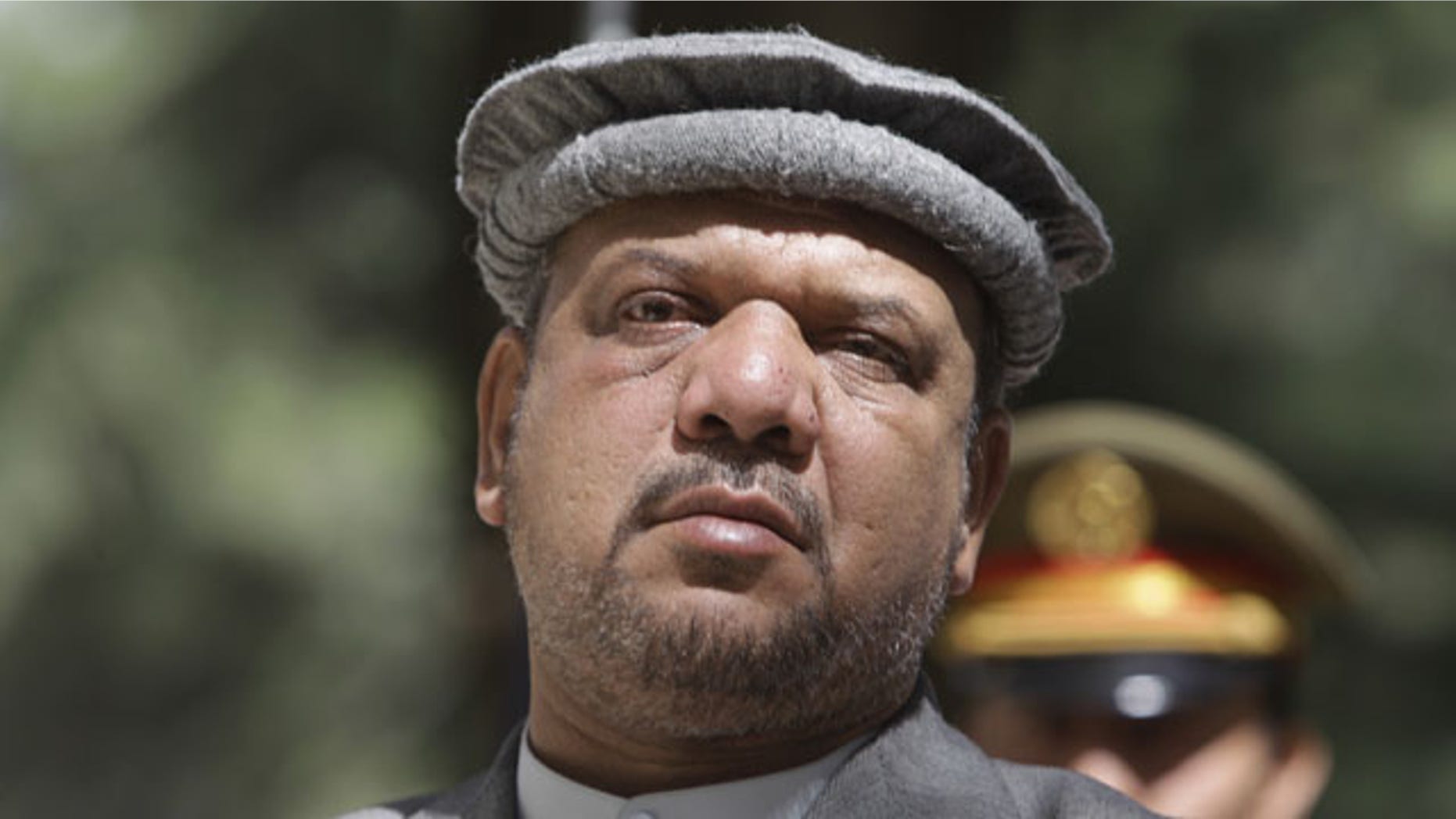 KABUL, Afghanistan – Afghan vice president Field Marshal Mohammad Qasim Fahim, a leading commander in the alliance that fought the Taliban, died Sunday. He was 57.
Fahim was an ethnic Tajik who was an ally of Ahmad Shah Massoud, the charismatic Northern Alliance commander who was killed in an Al Qaeda suicide bombing two days before the Sept. 11, 2001, attacks.
President Hamid Karzai's office said Fahim died from an illness.
Karzai called Fahim a true patriot and said his death was "a huge loss for Afghanistan." He also expressed his condolences to the Afghan nation and Fahim's family.
Fahim served as a vice president and defense minister in Karzai's first administration and most recently was the first of two vice presidents. But he was best remembered as a former warlord who fought against the Soviets when they were occupying the country and went on to battle with Massoud against the Taliban, who were ousted in 2001.
Karzai's spokesman Aimal Faizi said the government has called for a three-day mourning period and flags would be lowered to half-staff.
Presidential candidate Hedayat Amin Arsala said Fahim's death "will affect the future political development," but he didn't elaborate.