Adviser to Iran's leader denies country was behind Argentinian terrorist bombing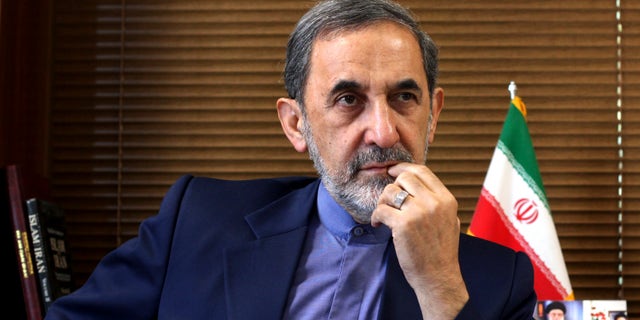 BUENOS AIRES, Argentina (AP) – An adviser to Iran's supreme leader is dismissing accusations that he masterminded Argentina's worst terrorist attack and says that he and the Islamic Republic are innocent.
Ali Akbar Velayati, who was foreign minister of Iran at the time of the 1994 bombing of the AMIA Jewish community center in Buenos Aires, is now an adviser to Ayatollah Ali Khamenei.
Former Iranian officials have been on an Interpol capture list for years, but Argentine prosecutors have never been able to question them. Iran has long denied any role in the unsolved bombing that left 85 people dead.
Velayati said in an interview with Argentina's C5N TV channel broadcast late Monday that he is innocent of the accusation that he masterminded the attack, as is his country. "We believe that this is a baseless accusation, false — a lie."
"Argentina is under the influence of Zionism and the United States," he said.
When asked if he would be willing to go before an Argentine court, Velayati responded that there's no reason why an Iranian official should have to respond to another nation.
Argentina struck a 2013 accord with Iran as a way to reach the truth behind the attack, but AMIA and some other groups have criticized the deal, saying Tehran has failed to turn over suspects in the bombing. The joint "truth commission" was approved by Congress but it has not been implemented because two Argentine courts ruled it unconstitutional, and it is now under review.
Days before he was found dead on Jan. 18, Alberto Nisman, the chief prosecutor investigating the case, accused President Cristina Fernandez of helping shield the Iranian officials allegedly behind the bombing. Federal judges have thrown out the case against Fernandez.
Mohsen Rabbani, the former Iranian cultural attache in Argentina, who is also suspected in the bombing, was also interviewed on Monday.
Like us on Facebook
Follow us on Twitter & Instagram