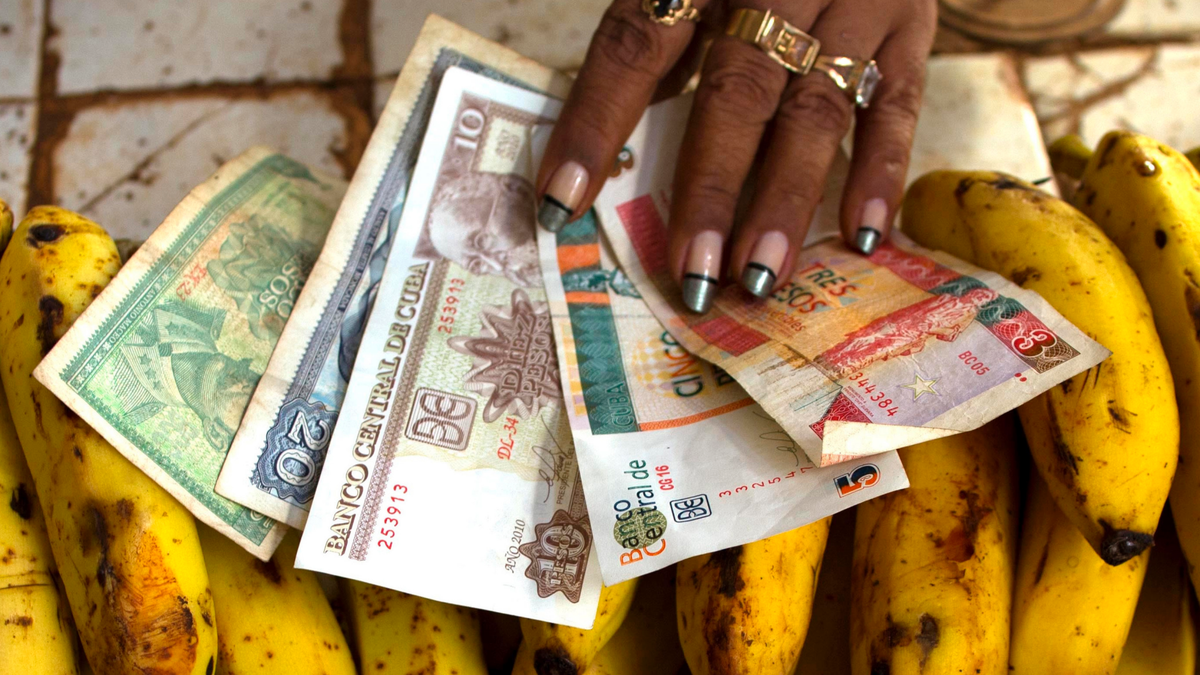 HAVANA – Some facts about Cuba:
___
POPULATION: Cuba is the largest island in the Caribbean in both area and population, with nearly 11.5 million people. The capital is Havana.
___
MONEY: There is a dual-currency system featuring one type of Cuban peso worth 4 cents and another that is nearly a dollar. The system was designed to use the less valuable "national money" to insulate the state-run, egalitarian internal market while trade with the outside world is done with pricier "convertible pesos." President Raul Castro called for elimination of the dual currencies from the beginning of his presidency, but never got around to it.
___
GOVERNMENT: The executive branch is in the hands of a president of the Council of State who is elected by the National Assembly of People's Power, the parliament. This week, the legislature will choose a successor to Castro, who took over from his brother Fidel in 2006 on an interim basis and formally became president in 2008. The Communist Party of Cuba is the only legal political party and oversees the socialist state under the constitution. Raul Castro will remain head of the party after leaving the presidency.
___
HISTORY: Christopher Columbus claimed the island for Spain during his first trip to the Western Hemisphere in 1492 when it was inhabited by indigenous people. The island won its independence from Spain in 1899 with U.S. military intervention but remained under U.S. occupation until it became a republic in 1902. Fidel and Raul Castro led a successful revolution that ousted dictator Fulgencio Batista in 1959. The U.S. and Cuba restored diplomatic relations in 2014 after decades of hostility and began a process of better relations that has stalled under President Donald Trump.
___
ECONOMY: Cuba has an extensive social security system that provides free health care and education but its economy is struggling. It is largely dependent on tourism's nearly 5 million visitors a year, payments for Cuban doctors and other specialists who work in other countries, and remittances from Cubans living abroad. The country had been receiving subsidies from Venezuela totaling more than $6 billion a year, but that country is undergoing an economic collapse.