8 Cuban migrants and 1 cute dog on way to U.S. found on inhabited Caribbean island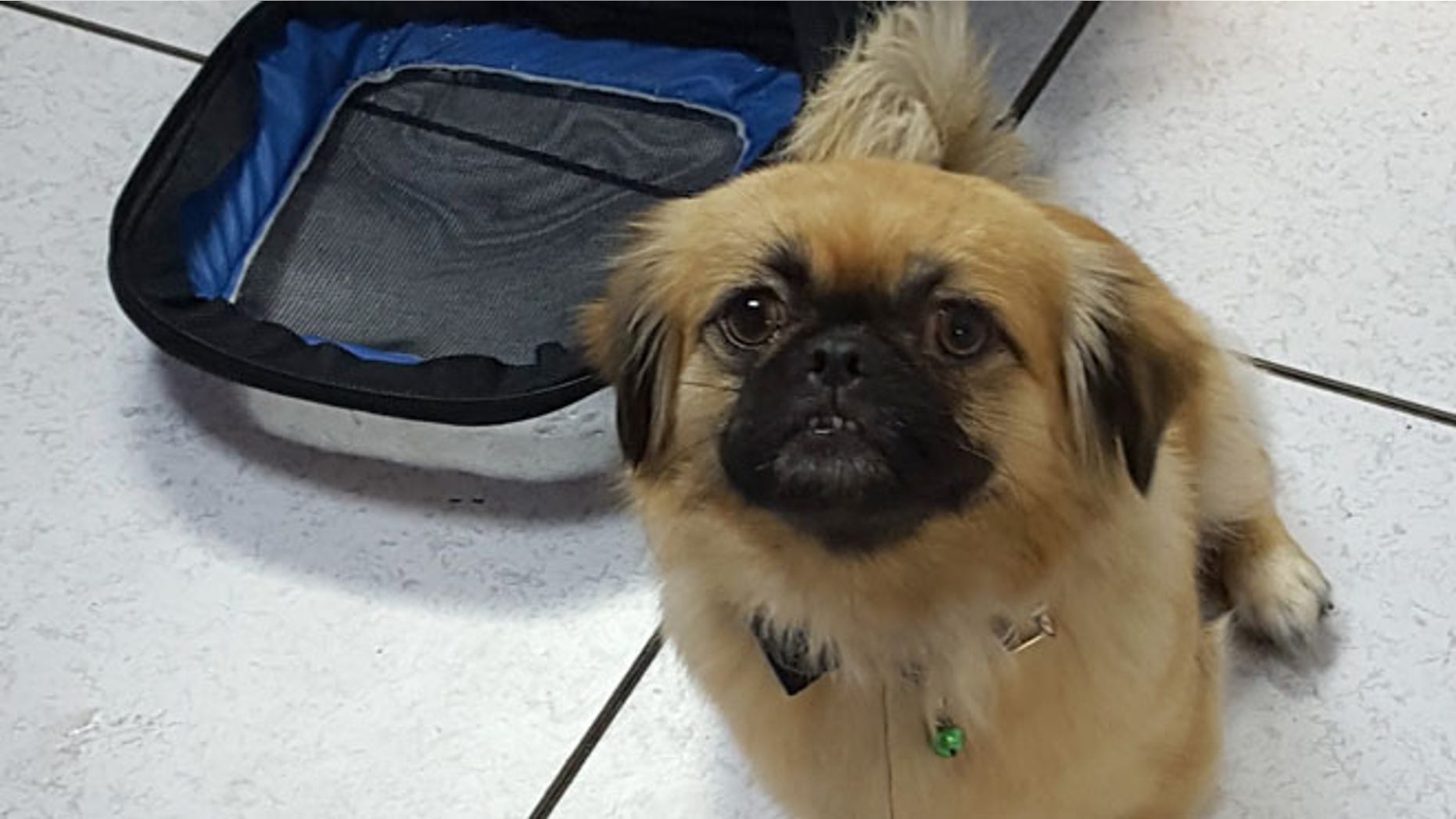 Eight Cuban migrants and a small Pekingese dog were detained by federal authorities after being found on a remote, uninhabited island near the U.S. territory.
The group landed on Mona Island, just west of Puerto Rico, and were detected by Aeromaritime Unit officers with the U.S. Customs and Border Protection (CBP), the agency said on Thursday.
Officials say that a child was part of the group and that the federal agency is temporarily caring for the dog.
Even though there are no native inhabitants on Mona Island, a natural reserve, rangers from the island's Department of Natural and Environmental Resources reside there to manage visitors and take part in research projects.
A CBP helicopter transported the group to Aguadilla, on the northern Puerto Rican coast, where they were being processed by the Ramey Border Patrol.
In a statement posted by El Nuevo Dia, the CBP said it promotes safe, legal and orderly migration from Cuba and dissuaded anybody from attempting to cross the treacherous strip between Puerto Rico and La Hispaniola.
"We reiterate our warning about the danger of crossing the Mona Passage. Many people have drowned near the shore because they were forced to swim," said CBP's Aeromaritime Unit chief Johnny Morales.
"CBP maintains a strong position regarding the enforcement of our immigration laws along the country's borders and coastal areas," he added.
Cubans are increasingly leaving their island amid fears they might lose a special status that gives Cubans automatic residency in the United States if they reach U.S. soil.
Federal agents have detained more than 150 Cuban migrants in the region so far this fiscal year.
Based on reporting by the Associated Press.