70 percent of voter cards distributed for Guinea polls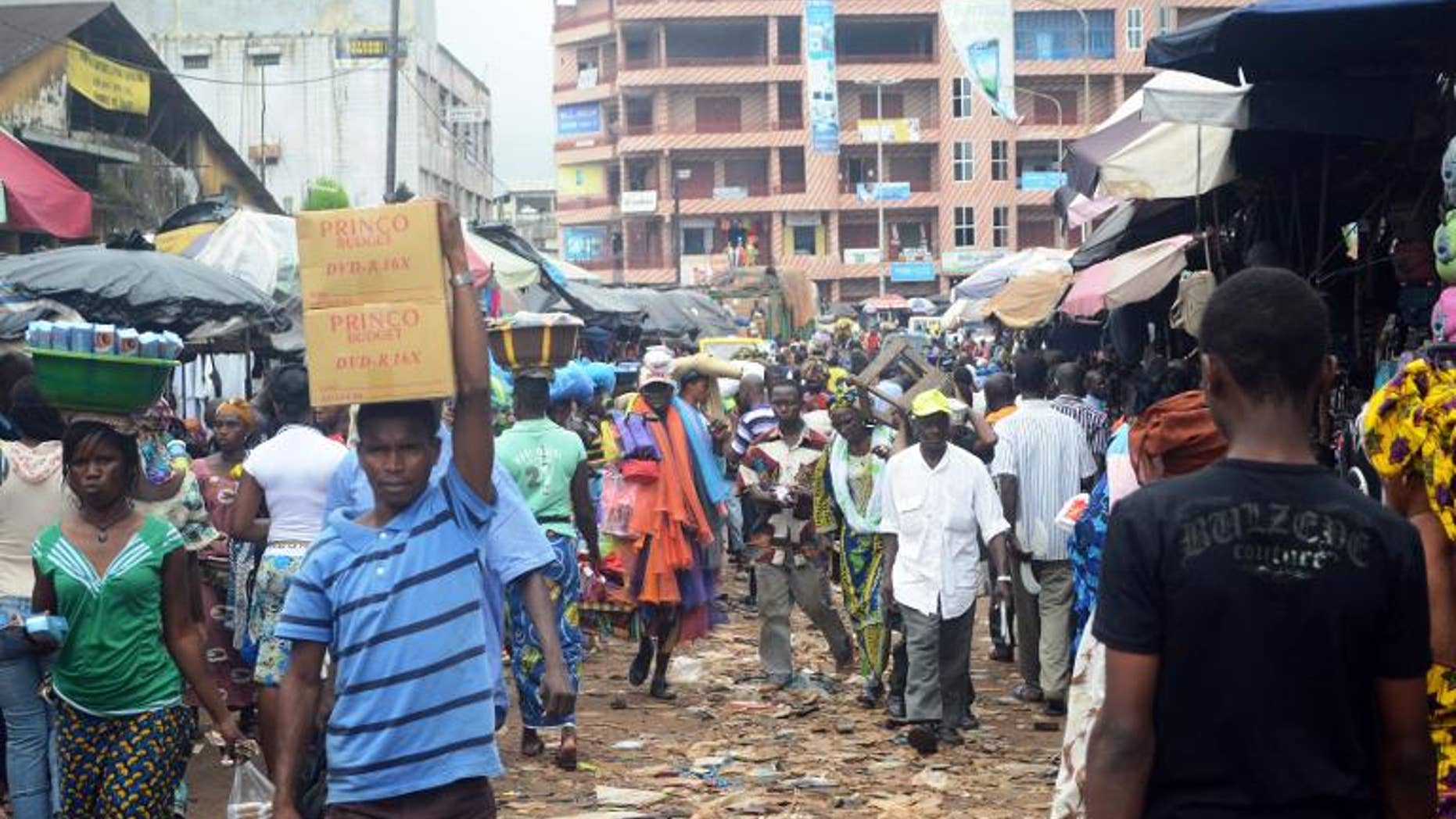 Conakry (AFP) – Guinea's election commission said on Thursday 70 percent of voter cards had been distributed and conditions required for its nationwide polls to be credible were being met.
Guineans vote on Saturday in the first parliamentary elections in the troubled west African nation in over a decade, after months of delays and a campaign plagued by deadly unrest.
Five million voters will choose from some 1,700 candidates vying for 114 seats in a national assembly which will replace the transitional parliament that has been running the country since military rule came to an end in 2010.
"There is a 70 percent distribution rate for the cards. All these cards were given to voters themselves because no one can collect a card on someone else's behalf," Alpha Yero Conde, the head of the commission, told AFP.
The vote was initially due to have been held within six months of the swearing-in of President Alpha Conde in December 2010, but has been delayed amid disputes over its organisation.
The opposition has accused the president's camp and the electoral commission of conniving to rig Saturday's vote, and protests in the capital Conakry have often descended into violence.
"We have tried to correct all deficiencies raised by the opposition. We have done whatever was humanly possible to do. We are completing the requirements for a reliable vote," said the commission chief.
He said the commission had added 32 polling stations to make voting easier.