7-year-old boy killed in drive-by shooting while hanging out on relative's front porch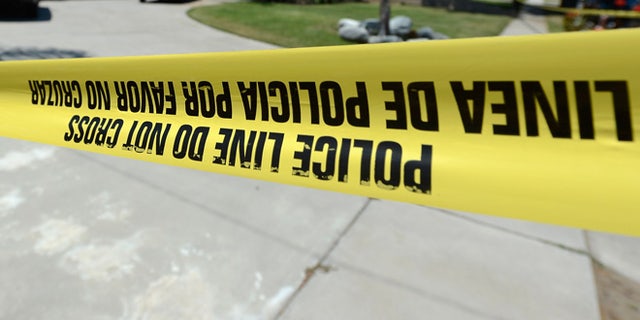 Police have identified a 7-year-old boy killed in a drive-by shooting while visiting family in Miami for the holidays.
Miami-Dade Police Detective Robin Pinkard identified the child as Amiere Castro. His hometown was not released.
The boy was coming out of a relative's home about 24 miles southwest of Miami when four men pulled up in a vehicle and shot at the house, the Miami Herald is reporting.
The paper said the boy was hanging out with his cousins on the front porch when the shooting started. The kids told the Herald Amir had gone inside to use the bathroom and was coming back when the shooting started.
Some of the children took cover while others ran into the backyard, the paper said.
Police are looking for a white, four-door Dodge Ram with tinted window believed to be involved. Acting Miami-Dade Police Director Juan Perez said a high-powered rifle was used in the fatal shooting.
"It's our worst nightmare realized," Miami-Dade Commissioner Dennis Moss told the Herald.
"There's no prayer you can pray that takes care of these kind of problems. We have to get in the trenches," local bishop Carlos Malone said.
The motive for the shooting was not known.
The AP contributed to this report.