3 dead in Bangladesh as opposition party enforces general strike to protest leader's execution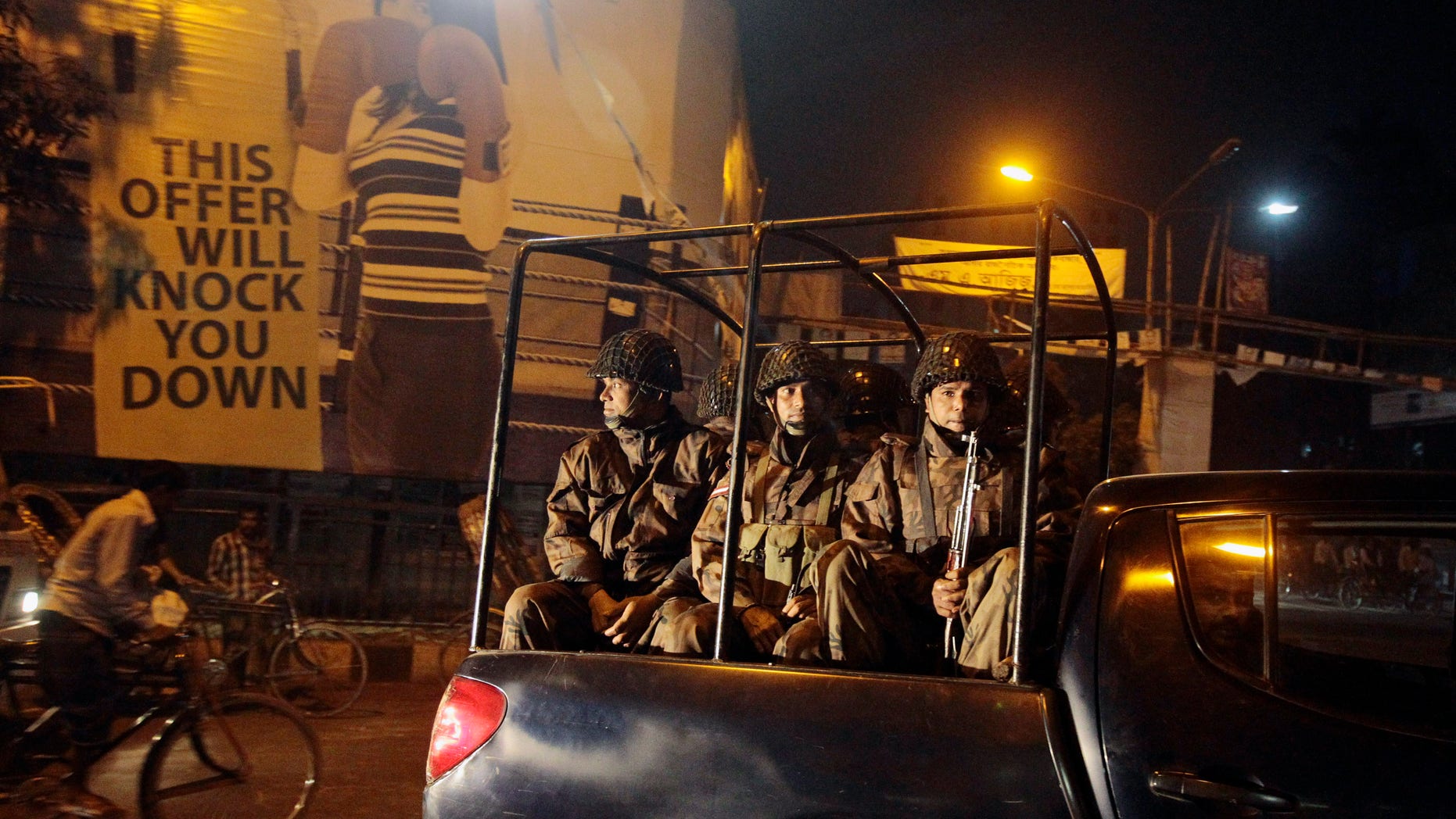 DHAKA, Bangladesh – Three more people have died in escalating political violence in Bangladesh as an opposition Islamic party began enforcing a daylong general strike to protest the execution of its leader.
At least 24 people have been killed in clashes involving opposition and pro-government activists and police since Thursday, when Jamaat-e-Islami leader Abdul Quader Mollah was put to death for crimes committed during the nation's independence war in 1971. His party says the execution was politically motivated.
The nationwide strike is taking place Sunday.
Opposition parties are also protesting the government's decision to move ahead with Jan. 5 elections. The opposition wants the government to resign and hand over power to an independent caretaker to oversee the vote.