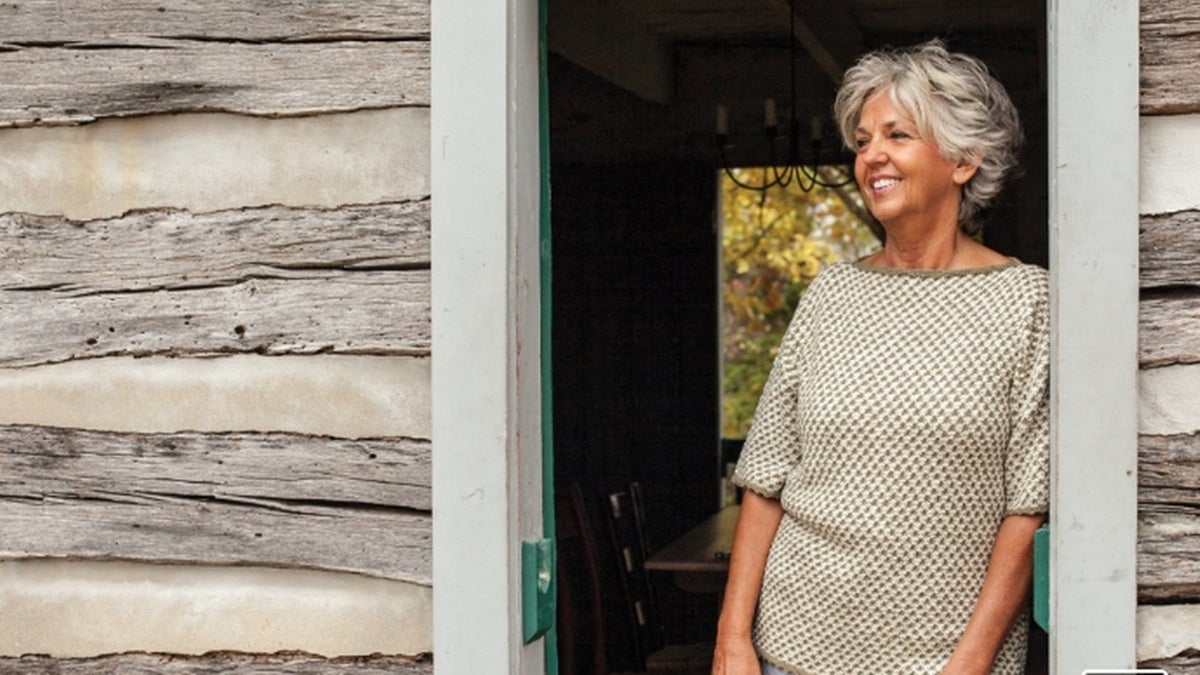 Three people have been charged in the death of a 68-year-old Missouri woman who "scraped together all she had," and retired in the Central American nation of Belize, authorities said Monday.
Two men, both 18, and a 16-year-old minor face murder charges after the body of Sherris Stringham was found Friday near a river in Pomona, about 50 miles from the village of Hopkins where she lived, according to the Associated Press.
The suspects are also from Hopkins.
Stringham, a native of Blue Springs, Mo., was last heard from Aug. 25, and had missed several appointments with friends and her house was found "in disarray" with her wallet empty and car missing, the AP reported.
She was reported missing Aug. 27 and her vehicle was found abandoned several days later hundreds of miles away in the northern Orange Walk District.
No motive was confirmed, but robbery was suspected, the AP reported.
Stringham's family hired a private investigator to search for her and investigate her case, The Kansas City Star reported. A GoFundMe page was set up to cover their costs.
The page said Stringham had recently retired to Hopkins after two decades of driving a school bus and working at a local grocery store and had "scraped together all she had and bravely struck out and retired to Hopkins."
As of Tuesday night, $15,540 had been raised.