17 dead, including 3 firefighters, after supermarket roof collapse in Latvia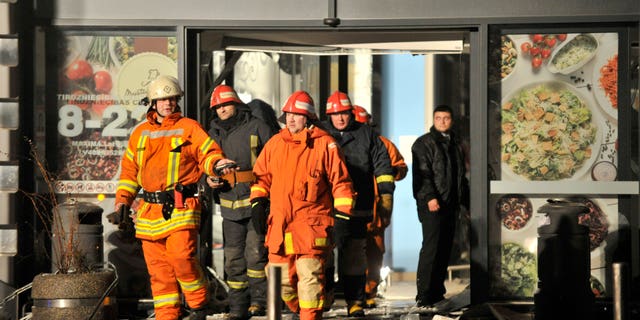 RIGA, Latvia – Latvia's rescue service says 17 people have died, including three firefighters, after large sections of roof collapsed at a supermarket in the country's capital.
The Fire and Rescue Service wrote early Friday on its Twitter account that 36 people were also injured, and approximately the same number has been rescued from the rubble.
The cause of the collapse Thursday is still not known but appears to have been caused by workers building a winter garden on the supermarket's roof.