1 person injured, 1 missing in German house explosion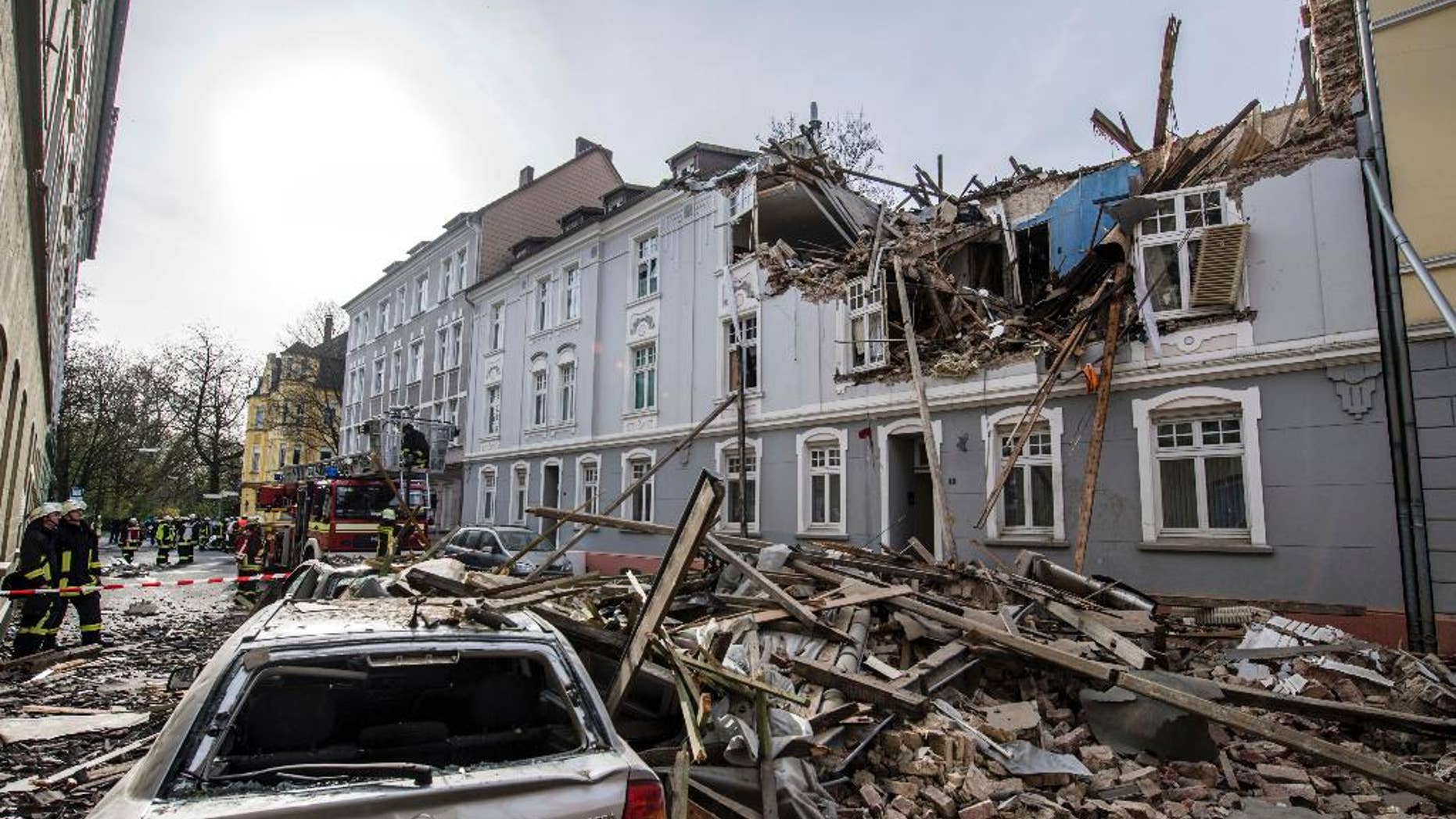 BERLIN – German authorities say one person was been injured and another is missing after an explosion tore the top off a house in the western city of Dortmund.
Dortmund police say the blast happened shortly before 9 a.m. (0700 GMT) Friday, blowing debris across a large part of a residential street in the Hoerde district of the city.
The cause wasn't immediately known.
Fire service spokeswoman Elke Bernholz said rescuers were still combing through the rubble in search of any more injured persons.