Teenager who moved to Indiana for new life killed allegedly after spat over sneakers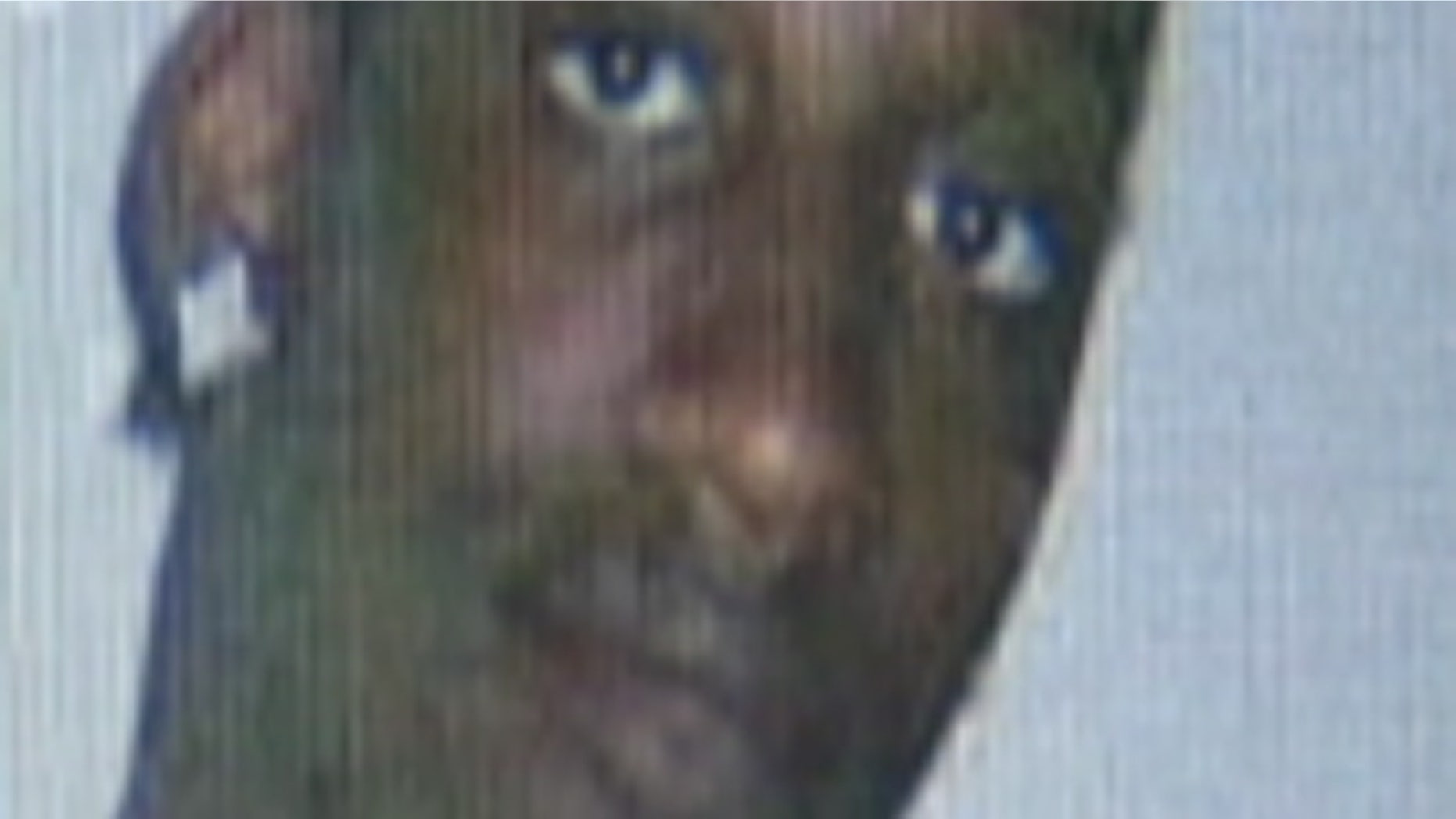 GARY, Ind. – A Chicago man who recently moved to Indiana to try to turn his life around was killed after refusing to hand over his sneakers to an armed robber, MyFoxChicago reports.
Sergio Pinex, 18, was returning from a store with a friend Thursday morning in Gary, Ind., when two vehicles pulled up next to them and stopped. A man with a gun got out and demanded money and the men's shoes.
The victim's grandmother Frances Pinex said, "It was the other guy's shoes. They took the shoes off the other guy and he didn't have no money on him, I don't know if they took his wallet or not, but he refused to get down when they told him to get down. It's so hard, so hard to believe that he's gone."
Pinex's friend gave up his shoes and wallet and lived. The killers took nothing from Pinex, but shot him when he refused to lie down.
His family said he had just moved to Gary to get a fresh start on his life with a new job and a new apartment.
His mother Angela Pinex said, "He didn't deserve this, he didn't deserve it. There's no explanation, but all I know is whoever did it, please turn yourself in because my son did not deserve this."
Police in Gary are looking for a purple PT Cruiser and a white Cadillac involved in the shooting.