One American Killed, Six Injured in Deadly Uganda Blast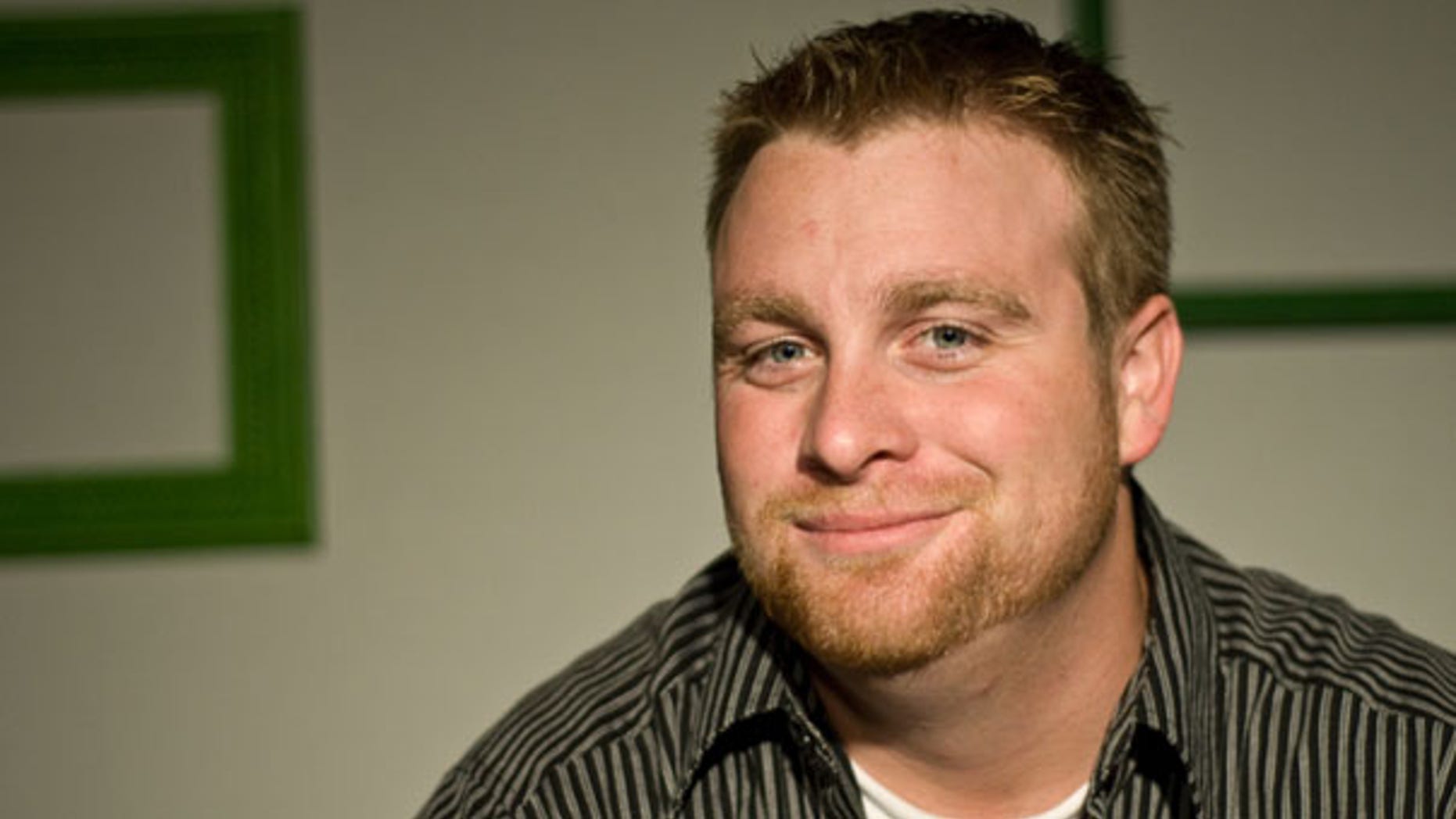 NEWARK, Del. – An American aid worker was killed and six members of a Pennsylvania church group seriously wounded as twin bombers tore through crowds watching the World Cup final at a party in Uganda's capital Monday, killing at least 74 people.
Nate Henn, a Wilmington, Del., native who was working with Uganda's child soldiers, died in the blast in Kampala Monday while watching the soccer match at an outdoor rugby field.
Henn, 25, was remembered as a tireless and devoted activist by the California-based aid group Invisible Children, which sponsored his work in Uganda.
"From traveling the United States without pay advocating for the freedom of abducted child soldiers ... to raising thousands of dollars to put war-affected Ugandan students in school, Nate lived a life that demanded explanation," the group said in a statement on its website."He sacrificed his comfort to live in the humble service of God and of a better world, and his is a life to be emulated."
Jason Vanterpool, who played rugby with Henn at the University of Delaware, said everybody got along with Henn and that he was always smiling.
Six missionaries from the Christ United Methodist Church in Selingsgrove, Pa., were injured in the blast: Lori Ssebulime, Emily and Joanne Kerstetter, Kris Sledge, and Pam and Thomas Kramer.
Five missionaries from the Uganda 2010 project had stayed behind to complete their mission work with Ssebulime, who is married to a Ugandan, as their friends returned home just days ago.
"They elected to stay longer," Gerald Wolgemuth, Director of Communications for the Susquehanna Conference to which the Christ United Methodist Church belongs, told FoxNews.com. "I think they were either repairing a wall or building a wall or something connected to a church over there."
The group arrived at the Ethiopian restaurant early to get good seats for the game, said Ssebulime, who told the AP that three Ugandans in the group were killed in the blast and described the scene of the attacks.
"Emily was rolling around in a pool of blood screaming," said Ssebulime, who has helped bring in U.S. church groups since 2004. "Five minutes before it went off, Emily said she was going to cry so hard because she didn't want to leave. She wanted to stay the rest of the summer here."
According to Woldemuth and the Uganda 2010 website, Emily Kerstetter is due to be air-lifted to a trauma center in Johannesburg, South Africa, where surgeons hope to reconstruct her severely injured leg.
Her grandmother Joanne has a fractured humorous and some superficial wounds, but she is well enough to travel with Emily to Johannesburg as her guardian.
Kris Sledge, reportedly is being treated in Kenya for a broken leg with a very deep blast wound and shrapnel.
"He has facial blast wounds with some burns and the doctor feels his eye will be okay, but his eye is swollen shut with shrapnel around it," the group's website says.
Pam Kramer will require surgery when she returns to the U.S., while her son Thomas Kramer is in need of immediate surgery on his leg.
Ssebulime suffered minor injuries but was not hospitalized, Woldemuth said.
"Pray that all members will receive the treatment that they need and fully recover," the website says.
Carla Gotshall, a member of the Uganda 2010 project who had been traveling with the group before the blast, called the news of the terror attack "shocking."
"You see this on the news all the time but you don't expect it be something that's going to directly impact your life or somebody that you know or something that you are apart of," Gotshall told FoxNews.com.
Gotshall said the group was their to help a local church that supplies education to children that are poor "beyond what you can imagine."  Those children, she says, are who concern her the most in the wake of the attacks.
"I can't imagine even the most coldhearted person witnessing an area that we had been in and not being emotionally effected by it," Gotshall said. "...and sadly, their pastor lost his life yesterday among others."
Secretary of State Hillary Clinton condemned the attack in a statement issued late Sunday night, offering condolences to victims of the attack and their families.
"At this tragic moment, the United States stands with Uganda. We have a long-standing, close friendship with the people and government of Uganda and will work with them to bring the perpetrators of this crime to justice," she said.
President Obama was "deeply saddened by the loss of life resulting from these deplorable and cowardly attacks," White House spokesman Tommy Vietor said.
FoxNews.com's Diane Macedo and The Associated Press contributed to this report.