'Occupy DC' Allowed to Keep Occupying Washington Park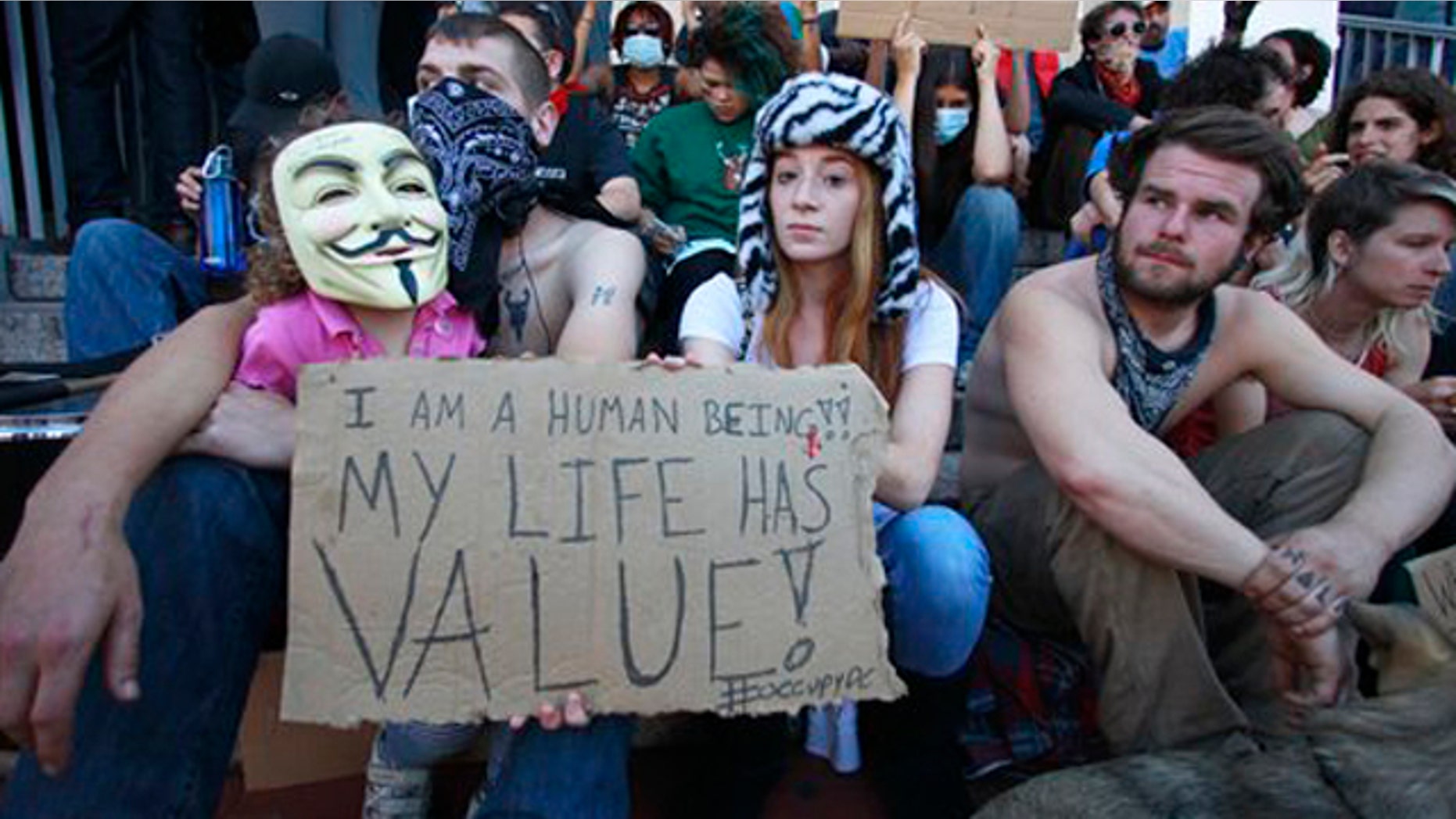 WASHINGTON – The "Occupy DC" encampment two blocks from the White House will remain occupied, at least for now.
Federal authorities said Tuesday they have no plans to remove protesters aligned with the "Occupy Wall Street" movement.
Officials from the National Park Service, the agency in charge of McPherson Square Park where the protesters are camping, met with activists to discuss expectations for health and safety and decided against eviction.
"I believe there's been pretty good compliance," Sgt. David Schlosser of the US Park Police said afterwards.
That stands in stark contrast to New York City, where hundreds of riot-clad city police officers early Tuesday moved to clear Zuccotti Park of protesters and their tents. Similar crackdowns have taken place in Oakland, Calif., and Portland, Ore.
Since the federal government administers parks in the nation's capital, the Obama administration has authority over the protests there.
White House spokesman Jay Carney didn't address the Washington protests directly Tuesday, but he said that President Barack Obama was aware of raids elsewhere and that the president believes each city should make its own decision about how to handle the protests.
Click here to read more on this story from The Wall Street Journal.