Maryland con artist swindles $600 from man with autism, police say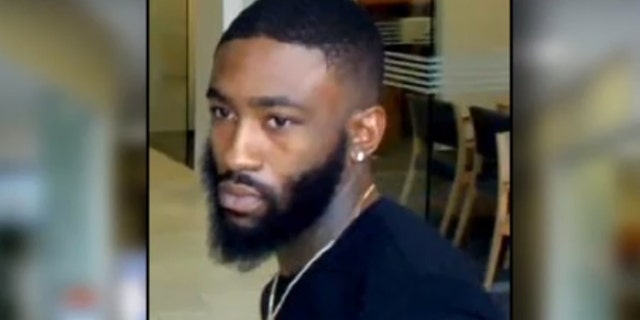 Police are searching for a Maryland con artist who swindled $600 from a man with autism, FOX 5 reported.
On Aug. 11, the man told the 22-year-old victim, who was standing outside of the Navy Federal Credit Union in Rockville, that he needed to deposit a $2,000 check but didn't have a bank account. So he convinced the victim to deposit a fake check and then withdraw $600 from his bank account.
Ruby Potts, the victim's mother, said she was outraged that someone could take advantage of her special needs son.
"They were absolutely targeting him because of his autism and his IQ and the resulting desire to try to get along and be friends," Ruby Potts said. "They absolutely saw him as an easy mark and I'm sure as things pan out we'll find out they have done it before or done it in the past."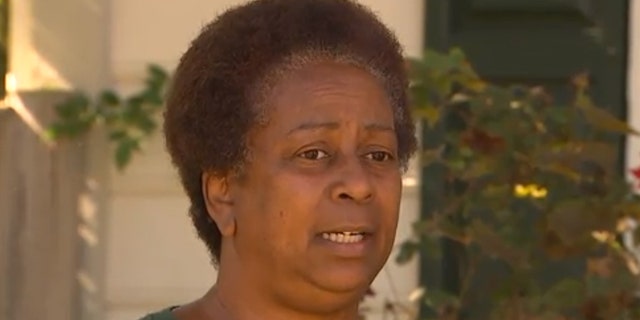 The con artist and a few of his friends then tried to drive Potts' son to another bank to persuade him to withdraw more cash. But bank security grew suspicious and called police. The men left, leaving the victim alone at the bank.
"You can see that this person has absolutely no fear because they think that they are preying on someone who doesn't have a voice, but in my son's case he does have a voice and if my voice can help other people who have been victims in a similar way I hope that it does," Potts said.
Potts said that the bank has not yet refunded her son's stolen money. When contacted by FOX 5, Navy Federal Credit Union said it was looking into the matter.