L.A. Publicist Likely Killed in Robbery Attempt by Ex-Con Who Later Committed Suicide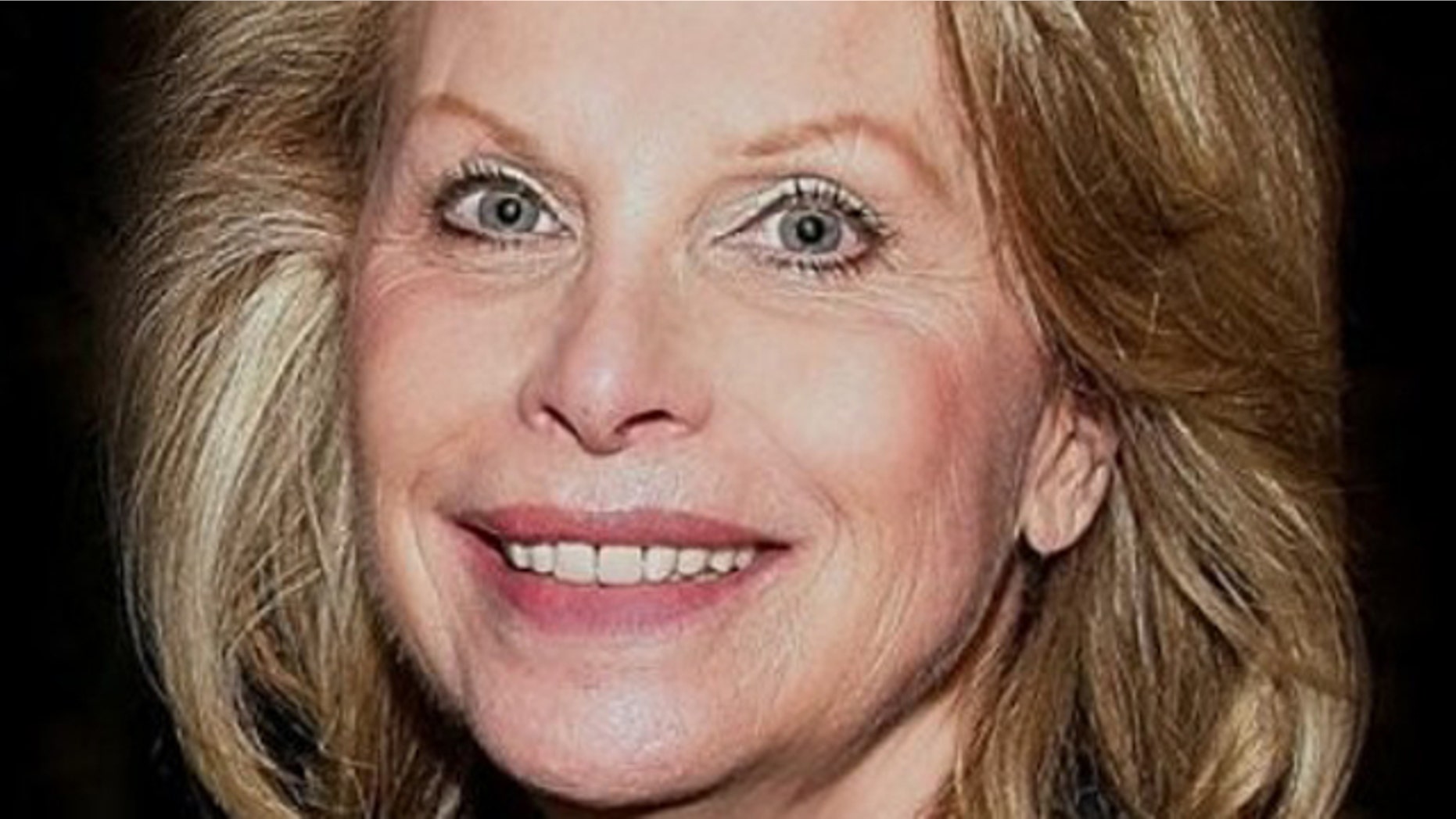 The high-profile killing of a Hollywood publicist last month in Beverly Hills likely was a random robbery attempt by an ex-convict who later used the same gun to kill himself, police said Wednesday.
Preliminary ballistics tests on the firearm Harold Martin Smith used to commit suicide tie the gun to the Nov. 16 shooting of publicist Ronni Chasen, said Sgt. Michael Publicker, an investigator with the Beverly Hills Police Department.
"It was a match," Publicker said at a news conference to announce the key findings in the case.
Smith was apparently unprovoked before he shot and killed Chasen as she drove home from a movie premier. Police say Chasen had been targeted for a robbery. That runs counter to early media reports that said Smith had bragged to his neighbors about receiving a large sum of money just days before the killing, prompting speculation that Chasen's death was a hit job.
Police say Smith simply was "down on his luck" and at a "desperate point in his life."
"It is our belief that he was not a paid hit man," Publicker said.
Chasen was shot, she pressed on the gas and drove some distance right into a nearby pole. Smith never made it to her car, police said.
There is no history of the two ever meeting and they lived completely different lives. Chasen rubbed elbows with Hollywood elites while Smith had just been released from prison back in 2007, the AP reported.
Perhaps illustrating the point, Chasen was gunned down inside her Mercedes-Benz E-350 sedan returning home from the new Cher film "Burlesque," movie premier, while Smith used his bicycle as his getaway vehicle. The bike was confiscated by the LAPD soon after his suicide.
Undercover officers had been led to Smith after a tip from a member of the public was provided to the TV show "America's Most Wanted." The person remains anonymous and may reap the benefits of the $125,000 reward.
Smith, 43, shot himself as detectives, with search warrants, approached his Los Angeles apartment building last Wednesday. It was unknown if Smith knew why police wanted to speak to him, but he had an outstanding warrant for his arrest for an unrelated misdemeanor charge.
Police call the investigation "ongoing" but consider it about 60 percent complete, pending additional interviews.
"We want to rule out the possibility that other people were involved," said Publicker. The coroner's report is expected sometime this week.
The Associated Press contributed to this report.