Fort Hood shooter fires attorneys, tells judge he'll represent himself in murder case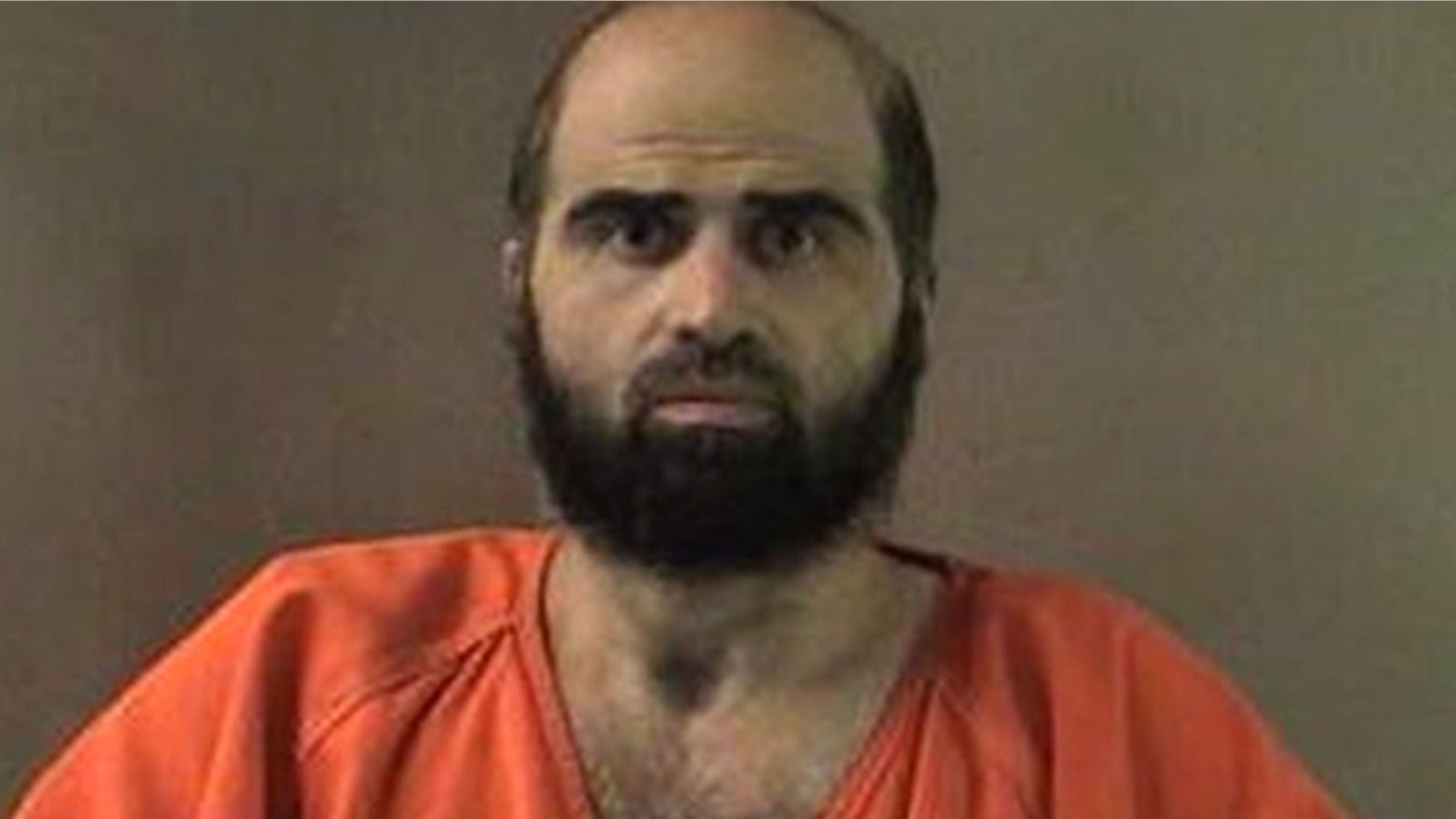 The Army psychiatrist accused gunning down 13 people and wounding 32 others at Fort Hood in 2009 has fired his attorneys and told a military judge he wants to represent himself, Fox News has learned.
Maj. Nidal Hasan also said he is ready to begin the trial as scheduled.
Trial judge Col. Tara Osborn has postponed jury selection, which was set to begin May 30, until June 5 to allow "adequate time for ... any pending or new motions and issues can be resolved."
A pretrial hearing will still be held May 29, as the court originally announced, and opening statements and witness testimony are still scheduled to begin July 1.
Hasan, 42, faces the death penalty or life in prison without parole if convicted of 13 counts of premeditated murder and 32 counts of attempted premeditated murder.
Earlier this week, following reports that Hasan had been paid more than $278,000 since the shooting incident in Texas, U.S. Department of Defense officials confirmed to NBCDFW.com that Hasan's salary cannot not be suspended unless he is proven guilty.
The White House and Pentagon have refused to characterize Hasan's attack as terrorism, instead terming it "workplace violence." The victims have been denied Purple Hearts and are suing the military because they claim the "workplace violence" designation gives them diminished access to medical care and financial benefits normally available to those whose wounds are designated as "combat related."